All shades of grey: Russian 'BDSM club raid' video is a MYSTERY after police deny partaking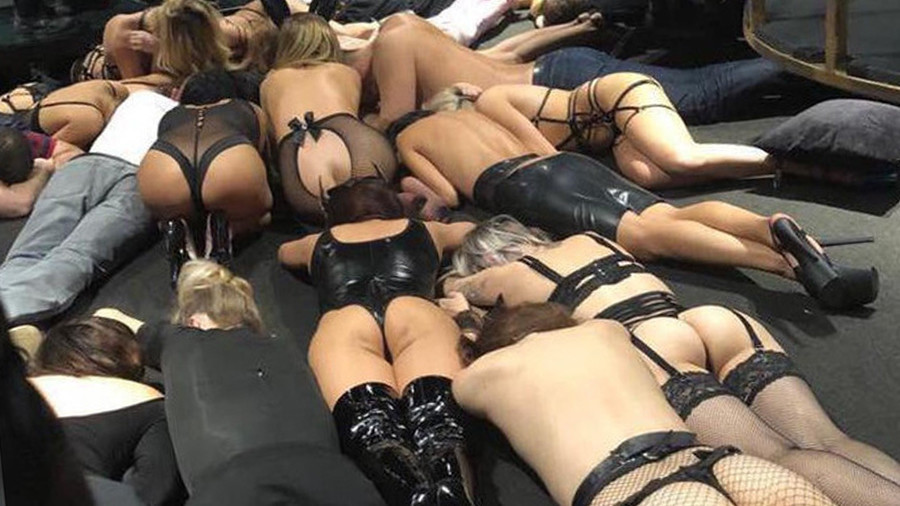 A Russian 'police raid' on an underground BDSM club, involving the seizure of whips and dildos, has suddenly turned mysterious after local police say they had no involvement in the alleged operation.
The video, which spread like wildfire across social media on Wednesday, was purportedly shot in either Rostov or Khabarovsk. The only problem is police in those cities don't seem to know anything about it and have denied any involvement, arousing suspicions that something is not quite right about the whole story.
The footage, which shows scantily-clad women and fully-dressed men lying on the floor of the club, does appear to depict some kind of raid, however.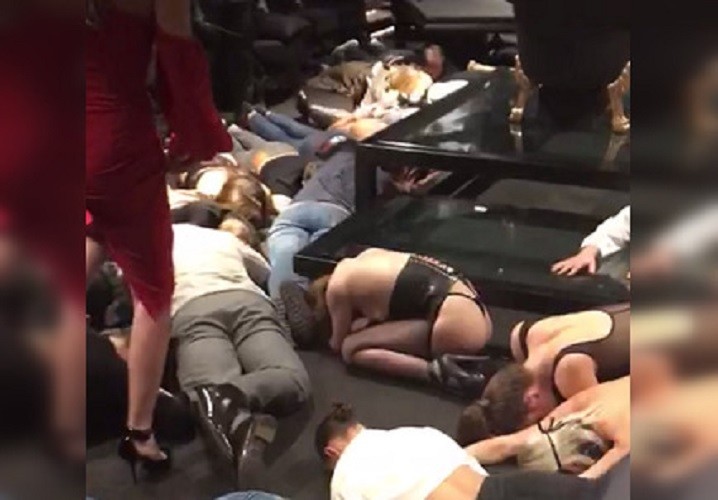 As 'police' make their way around the underground sex dungeon, a man is heard mockingly commenting that since it's a BDSM joint, "you can make it hurt."
So far, mystery remains over whether or not it was a real police raid, possibly shot in another city. Who knows, maybe the 'police raid' was supposed to be part of the fun?
If you like this story, share it with a friend!
You can share this story on social media: