Aftermath of deadly blast at local FSB HQ in Russia (PHOTO, VIDEO)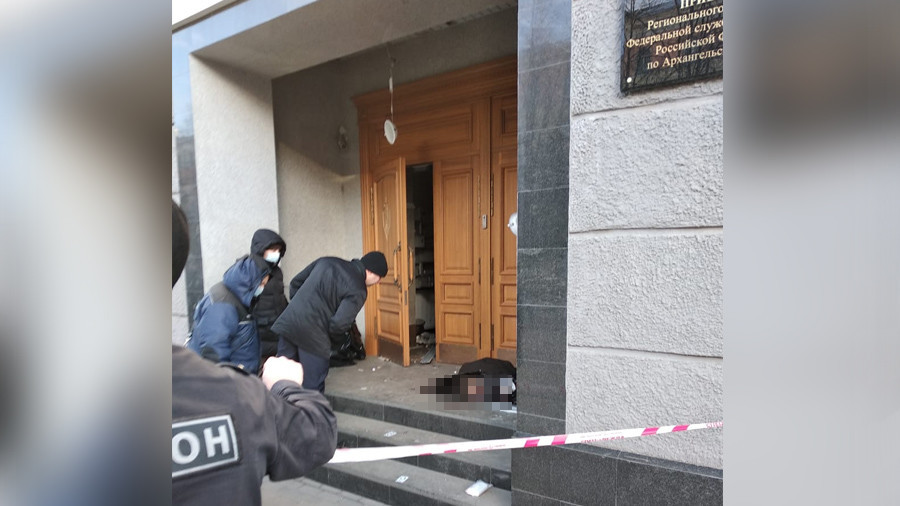 A video has emerged showing the aftermath of a deadly explosion that rocked an FSB office in northern Russia. The authorities have now opened a terrorist probe into the blast which killed one and injured three people.
The footage, obtained by Ruptly video agency and purportedly shot on a mobile phone camera, shows the street in the northern city of Arkhangelsk where the explosion occurred earlier on Wednesday. Numerous police vans are seen outside the Federal Security Service (FSB) office, as are multiple officers from various law enforcement agencies.
The incident is being investigated as a terrorist attack. Russia's counter-terrorism body said the person killed in the blast was the one who carried and detonated the explosive device. The three wounded were FSB officers.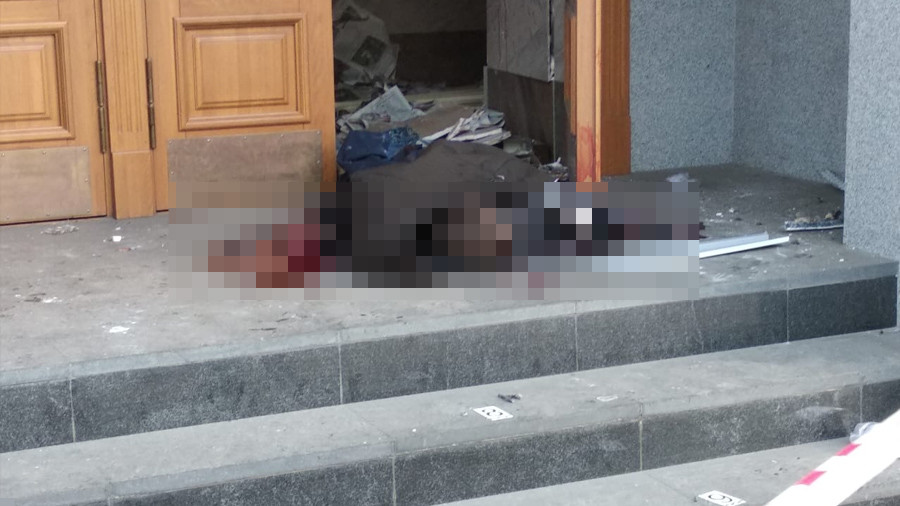 Think your friends would be interested? Share this story!