Sex v Pastries: The greatest threat to Russia's future is… cookies, doctor reveals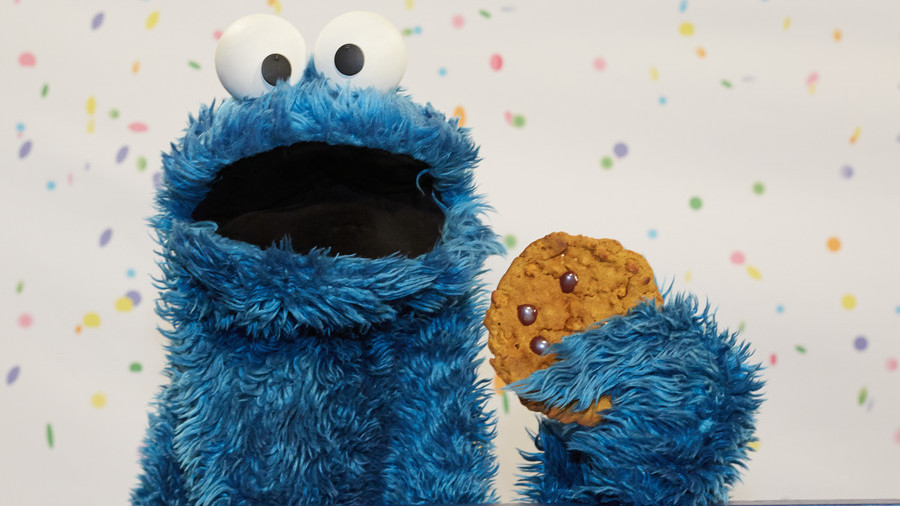 The Russians' love of carbs, and cookies in particular, is the very passion that is preventing the country's population from growing, Aleksandr Poleev, Russia's most famous sexologist, believes.
Diet is one of the most important factors when it comes to demographics, the medic told a press conference in Moscow. He then launched an attack on pastries, which Russians enjoy so much with their tea. Cakes, pies, cookies as well as Russia's branded pirozhki and priyaniki are weakening sexual desire, and thus lowering reproduction, he said.
"Russians must be taught that even one cookie a day is already a feast," Poleev said, as cited by National News Service (NSN).
The sexologist branded an insufficient frequency of sexual intercourse in Russian couples that have been together for over five years as "a national tragedy," but didn't share any numbers.
During the same event, Leningrad Region MP, Vladimir Petrov, said that the consumer goods basket in the country must be expanded to include vitamins and biologically active supplements that enhance reproductive functions. Petrov added that he had already filed his proposal to the Labor and Social Protection Ministry.
Cookies versus sexual desire were also pitted against each other in a fresh research study by major travel firm Contiki, which caters to clients aged between 18 and 35 years.
The survey revealed that 60 percent of millennials were eager to give up on carbs in exchange for six months of free travel.
READ MORE: YouPorn launches 'search by emoji' feature, because sometimes words are not enough
Sex turned out to be slightly more precious to the 1,500 who took part in the research, as 57 percent considered sexual abstinence a fair price to pay for plane tickets to exotic places. But nothing could beat cellphones, which only 41 percent agreed to part with.
Think your friends would be interested? Share this story!