Internet 'like' is not a crime – Russian prosecutors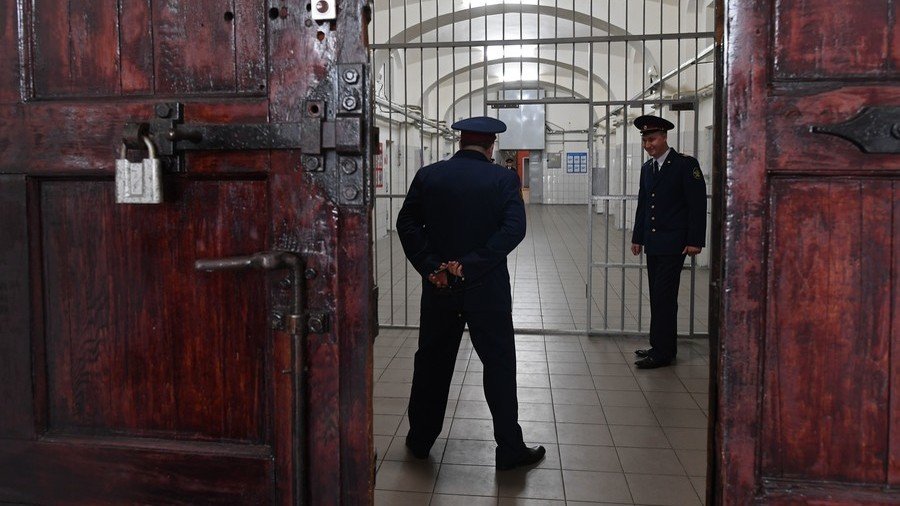 Not a single criminal case into extremism has been launched in Russia because of an internet "like" and reports about such cases were exaggerations, a senior spokesman for the Prosecutor General's Office said.
The official, Aleksandr Kurennoy, blamed the media for creating a problem that did not exist. He said that journalists were simply using the formula of "probes launched into likes and reposts" when describing the recent anti-extremism campaign, while the reality was very different from the painted picture.
The spokesman urged reporters and the general public to distinguish between "likes" and "reposts" because only the latter could be seen as actual spreading of extremist information, the action that is forbidden and duly prosecuted by the law.
At the same time, the official acknowledged that the overwhelming majority of criminal cases into instigating of hatred and strife had been launched into facts of distribution various banned information on the internet. In 2017, the share of "internet" cases was about 75 percent and in the first half of 2018 prosecutors launched 571 probes into internet reposts, out of a total of 762 anti-extremist criminal cases.
One example is the trial of a 23-year-old woman, Maria Motuznaya, who posted a picture of a Russian Orthodox priest with a caption "When you were a kid, were you also dreamed of becoming a businessman?" and a picture of smoking Jesus Christ who was exhaling tobacco smoke through a hole in the palm of his hand.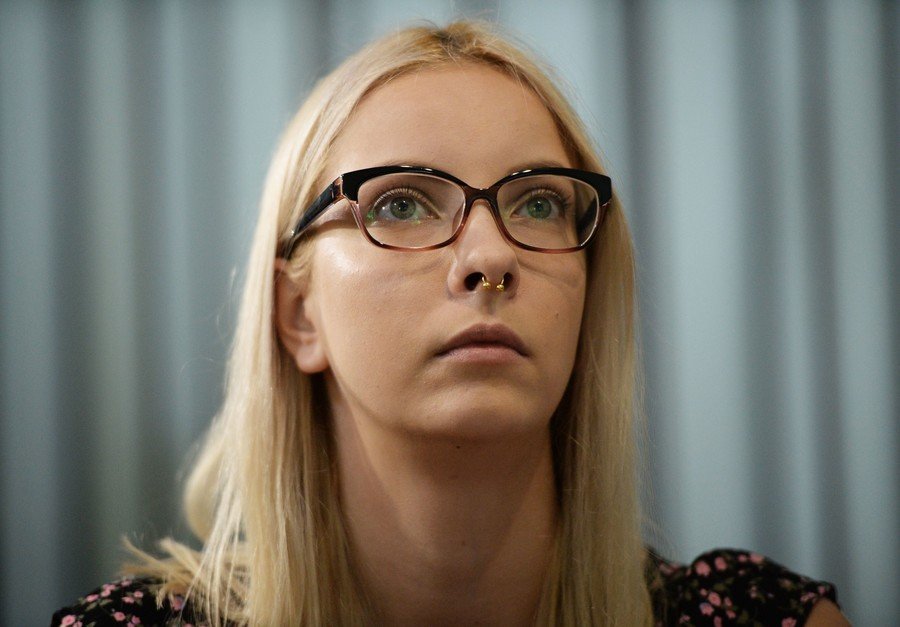 Another is the sentence passed in August last year by a magistrate in the city of Sochi that ordered a 50,000 rouble (about $757) fine to a local citizen for posting mocking pictures of Jesus Christ engaged in athletic exercises. The magistrate ruled that such actions amounted to insults to believers' religious feelings.
READ MORE: Presidential Rights Council proposes decriminalization of religious insults – report
Kurennoy also said that he and his colleagues hoped that the number of extremist cases into internet reposts would go down after the recent recommendation of the Russian Supreme Court. In this recommendation, issued in mid-September, the body told the judges who look into cases concerning internet reposts of extremist information to greater attention to detail and context of every particular situation. The Supreme Court also emphasized that it was the prosecutors' work to prove the criminal intent of suspected extremists and without such proof no conviction was possible.
Like this story? Share it with a friend!
You can share this story on social media: