Moscow says Russia & Ukraine will 'inevitably' overcome crisis after government change in Kiev
Published time: 17 Sep, 2018 15:05
Edited time: 18 Sep, 2018 06:50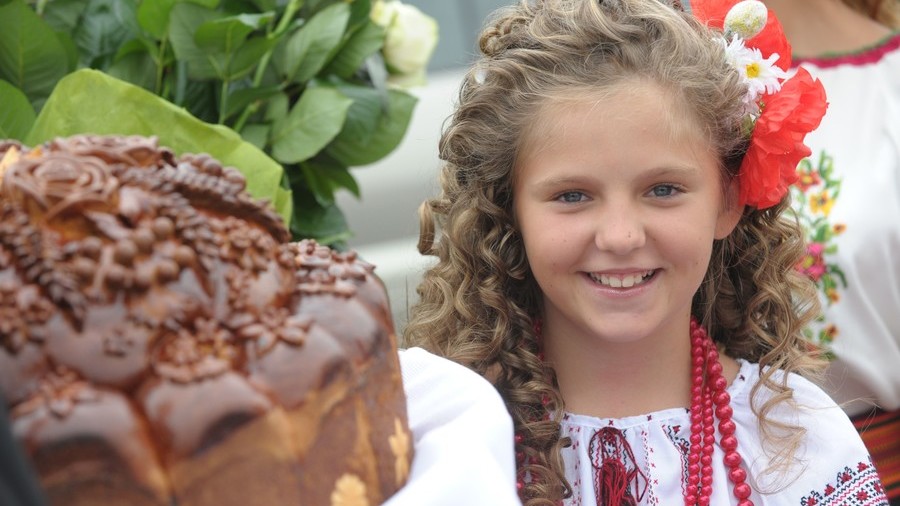 The Russian Foreign Ministry has said it expects relations between Moscow and Kiev to normalize sooner or later, but added that close ties would most likely be restored following a change of government in Ukraine.
The Foreign Ministry's comment was issued after Ukrainian President Petro Poroshenko signed a decree on Monday, which terminated the Treaty on Friendship, Cooperation, and Partnership between Ukraine and Russia. Ukrainian Foreign Minister Pavel Klimkin told the press that the termination of the framework friendship treaty would cause a major revision of other agreements between Moscow and Kiev, but did not specify details.
Russian diplomats said in their statement that they continued to base their work on the presumption that people of Russia and Ukraine are destined by fate to have friendly and neighborly relations, built on centuries of common history as well as very close cultural and spiritual ties.
At the same time, the Foreign Ministry said that the current crisis in relations would most likely be overcome by cooperation with "different, more responsible Ukrainian politicians."
The Russian side also noted that they have not yet received official notification from Ukraine about the termination of the treaty, but added that once such a document is received, the pact would be considered void as of April 1, 2019.
The treaty of friendship and cooperation between Russia and Ukraine was signed in 1997, and extended for another decade in 2008. The document obliges both parties to guarantee equal rights and freedoms to each other's citizens, as well as to cooperate in various international organizations.
After openly anti-Russian politicians grabbed power in Ukraine in 2014 as a result of a violent coup, some politicians in Russia doubted the effectiveness of the cooperation treaty with Ukraine and proposed to withdraw. In 2016, Communist Party MPs addressed Foreign Minister Sergey Lavrov with such a request, but Lavrov said that the cancelation of the treaty on Moscow's side was unwanted and unlikely, as such a step would likely add more problems to relations between the two countries, rather than solve existing ones.
Think your friends would be interested? Share this story!