Russian feminist faces criminal probe over online jokes about men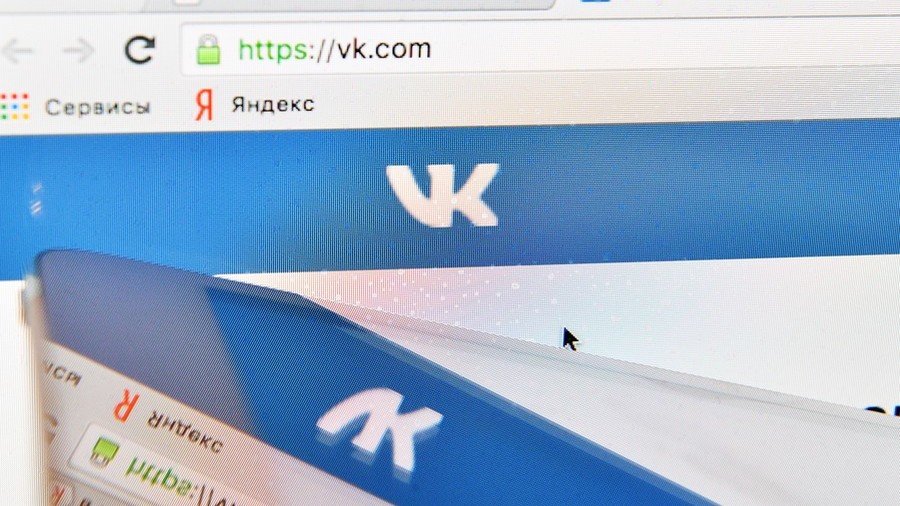 Russian investigators have launched a criminal case against a feminist from the Siberian city of Omsk on charges of inciting hatred after posting jokes about men on her page in Russia's most popular social network, Vkontakte.
"A criminal case has been started against Lubov Kalugina on suspicion of crimes described in the Article 282 of the Russian Criminal Code, the investigation is currently underway," an aide to the head of the Omsk Region branch of Russia's Investigative Committee, Larisa Boldinova, told the Gorod55 news site.
Article 282 of the Russian Criminal Code targets such crimes as publicly inciting hatred or deliberate humiliation of human dignity. The maximum punishment for such crimes is five years in prison (six years for criminals who act as an organized group or people who use their official position).
Earlier, local media reported that Lubov Kalugina was a feminist who posted various jokes and cartoons on her own page in the Vkontakte social network. In Spring 2017 these posts caused an official complaint from a Russian citizen whose name was never disclosed, it is only known that he is a man and lives in the city of Birobidjan, about 5500 kilometers from Omsk.
Kalugina told Gorod55 that she saw a criminal case against her as discrimination because both herself and other people had repeatedly addressed law enforcement agencies with complaints about online posts that insulted women and humiliated their dignity, but never achieved anything. "This is a blatant case of sexist double standards," the 31-year old feminist said.
She also expressed her views about men saying that "any male citizen, even the kindest one enjoys benefits from the existing system and that makes him complicit in oppression of women and in their difficult position." She added that this remained true for men who describe themselves as feminists.
The amendments ordering criminal responsibility for reposting extremist materials on the internet have been in force in Russia for several years. However, as the number of convictions increased sharply in 2017 and 2018, media, activists, lawmakers and state officials have proposed to change this law as the punishment ordered by it was deemed disproportionate to the crime.
In late June, two Lower House MPs drafted a bill decriminalizing internet reposts of extremist texts or images and introducing civil liability for this offence with fines up to 20,000 roubles (under $300) or up to 15 days of civil arrest as punishment.
One of the sponsors of this motion, MP Sergey Shargunov (Communist Party) raised the issue at the June Q&A session with President Vladimir Putin. The president agreed that in several cases the situation could be described as "absurd" and promised to tell his allies from the All-Russian Popular Front movement to address the situation.
Think your friends would be interested? Share this story!
You can share this story on social media: