Russian ban on Telegram messenger remains after Supreme Court rejects company's appeal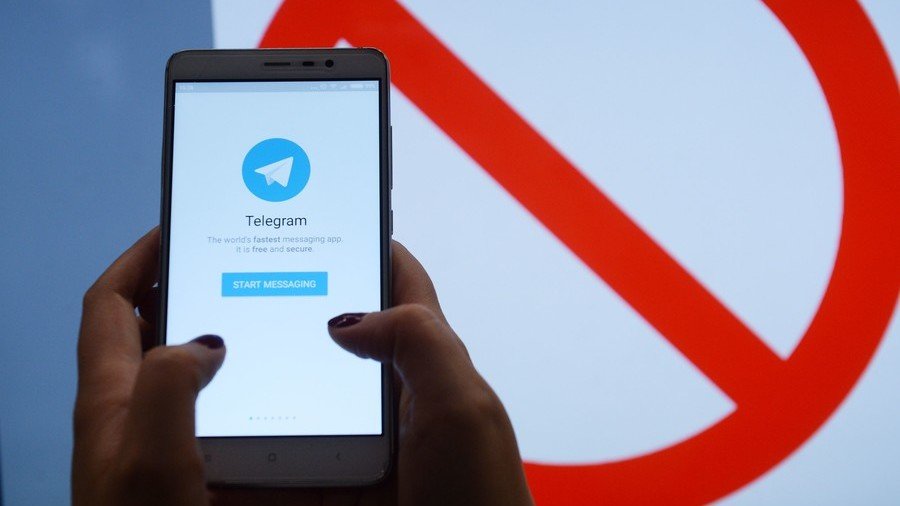 The Appeals Collegium of the Russian Supreme Court has rejected an appeal by the company behind Telegram, upholding an order to block the messenger over its refusal to hand encryption keys over to security services.
On Thursday, the Appeals Collegium looked into the complaint filed by a team of lawyers representing the UK-registered company Telegram LLP – a major business that owns and promotes a messenger and blog platform known as Telegram.
Its lawyers sought to overturn a court order issued in April that compelled Telegram to hand over encryption keys for clients' messages to the Federal Security Service (FSB). They tried to prove that the FSB did not have sufficient power to issue the original request for encryption keys, and also that the out-of-court handover procedure could reveal Telegram users' correspondence to an "unidentified circle of people."
Representatives of the FSB reiterated the position that they had expressed in previous hearings – that the agency only needed access to the correspondence of a limited number of Telegram users, who are suspected of terrorist activities, and that their suspicions were based on previous court decisions.
As a result, the Supreme Court Collegium decided to reject the appeal.
The original order to block Telegram on Russian territory was passed by a district court in Moscow in mid-April and, right after that, the Russian telecommunications watchdog Roskomnadzor issued an order to internet providers restricting access to web resources used by the messenger.
However, the actual execution of the order has proven difficult, as the messenger service started to migrate to different IP addresses provided by foreign-based hosting companies. Roskomnadzor attempted to block these IP addresses in bulk, causing problems with access to various Russian and foreign internet services all over the country. The public attitude to the situation shifted from irritation to derision over Roskomnadzor's failures, and many publicly expressed support for Telegram, culminating in a 7,000-strong rally in Moscow.
Eventually, Roskomnadzor unblocked the IP addresses used by sites and services other than Telegram, and tensions abated, but the messenger continues to operate on Russian territory despite the ban.
Like this story? Share it with a friend!
You can share this story on social media: