Head of Russian Liberal Democrats urges nationalization of divorcing spouses' property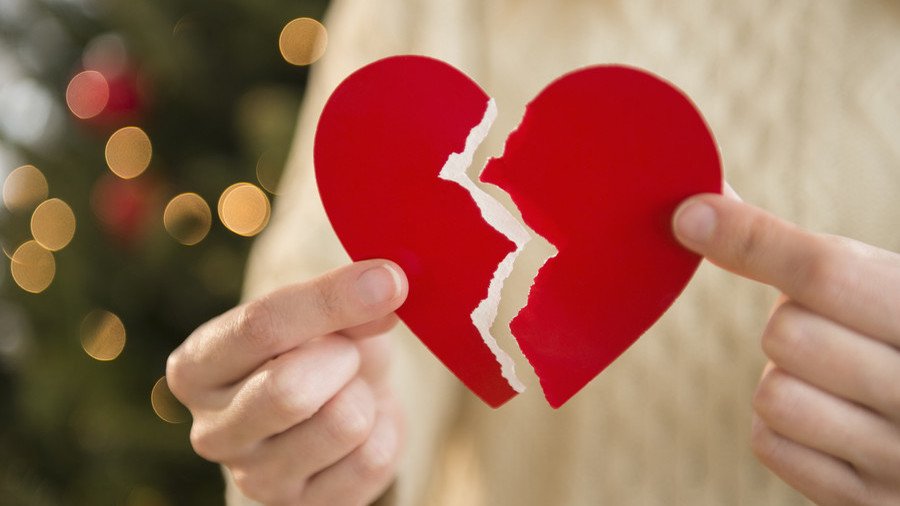 The head of the populist-nationalist Liberal Democratic Party of Russia (LDPR) has proposed solving divorcing couple's disputes over property by nationalizing assets which spouses cannot distribute amicably between themselves.
"We have conceived a legislative initiative and currently it is being studied by our lawyers. In order to exclude any possibility of profiteering from marital property division we should introduce the following rule: all assets that are being disputed by divorcing spouses should be made state property," Vladimir Zhirinovsky wrote in his Telegram Messenger blog on Wednesday.
Zhirinovsky noted that the proposal was inspired by the ongoing divorce of two of Russia's most famous stand-up comedians, Yevgeniy Petrosyan and Yelena Stepanenko, and the news that the court that is handling the divorce has frozen the 1.5 billion roubles (over $25 million) worth of assets that the couple possess after 30 years of marriage. Russian mass media reports that Stepanenko wants 80 percent of this fortune while Petrosyan insists that the property should be divided equally.
In the same post Zhirinovsky also wrote that citizens older than 70 should be made immune to civil lawsuits. The LDPR leader himself is 72.
The founder and leader LDPR is well known for extravagant legislative proposals as well as general attention-seeking behavior. His ideas included: exile to the countryside as punishment for illegal street racing, state-enforced birth control in predominantly Muslim regions, selling liquor only in certain localities for one hour of one day of the week, dubbed an "hour for alcoholics" and many others.
The proposals rarely turn into actual bills but inside the LDPR party many of Zhirinovsky's ideas get implemented. For example, in late 2013, Zhirinovsky announced that all of his party comrades had given up alcohol and tobacco and would soon abandon meat and become vegetarians.
In early 2014, Zhirinovsky announced he would prefer the party members not to have sex more than three to four times a year and the statement raise no public objections from the LDPR ranks.
Subscribe to RT newsletter to get stories the mainstream media won't tell you.
You can share this story on social media: