Russian space boss Rogozin promises 'serious battle' with foreign competitors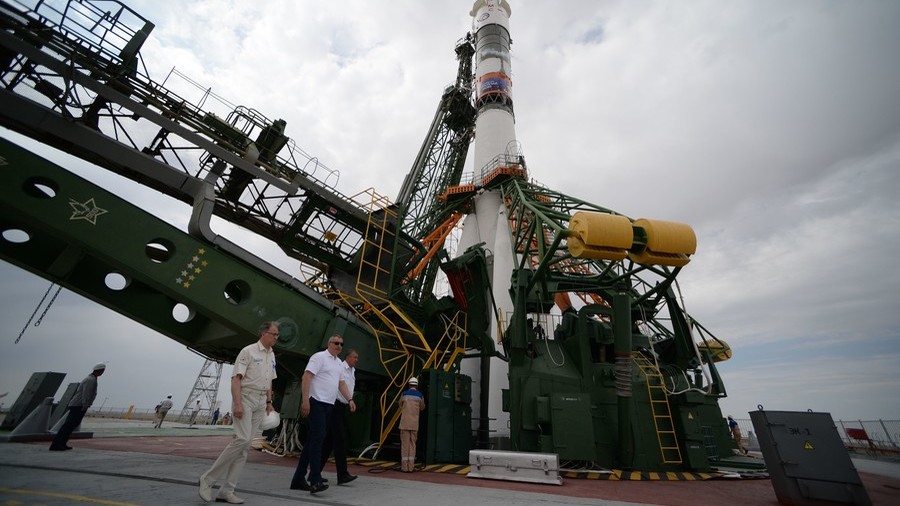 The head of the Russian state-run space corporation Roskosmos has acknowledged the partial loss of leading positions on world markets, but promised that a "serious battle" with competitors would restore the situation.
"We are not going to cede our leadership in space to anyone. We respect our country and we will give a serious battle to our competitors, I promise you this," Dmitry Rogozin said during his Monday visit to a satellite-making factory in the city of Yaroslavl.
He added that over the past years the Russian space industry had lost some of its leading positions on international markets, but eventually the executives had started to understand that the main turnover was not in delivering someone else's cargo in orbit, but in creating satellites.
Rogozin also announced on Monday that the retaking of leading positions in the space industry was only possible on condition that private investors are allowed to participate in major research programs.
"We think that the resurrection of the Russian space program will be connected with invitations to private investors," he said.
Rogozin was appointed the head of Roskosmos in May this year after a major government reshuffle that took place after Vladimir Putin was sworn in for a new presidential term. Before assuming this position Rogozin worked as deputy prime minister in charge of the Russian defense industry.
Like this story? Share it with a friend!
You can share this story on social media: