Space religion? New Roscosmos boss proclaims '10 commandments' for industry revamp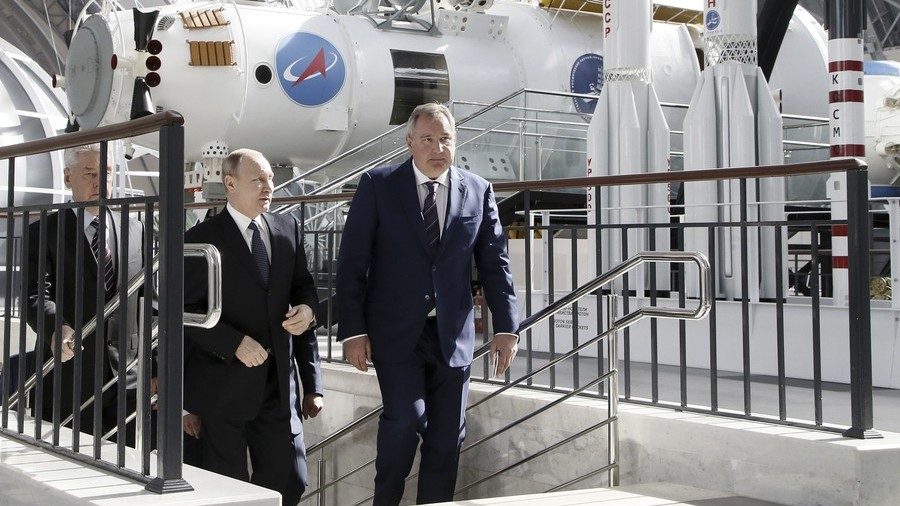 The newly appointed director of the Russian state space corporation Roscosmos has said space exploration is very much like a religion for Russians and revealed the "10 commandments" that would be used under his leadership.
"As I have already said, quoting from Sakharov, the meaning of our life is our expansion. Expansion in space and on the Earth and also on commercial markets that are being created through the use of our orbital group," Dmitry Rogozin said as he spoke at the Moscow conference dedicated to major tasks and development plans of the Roscosmos corporation.
Read more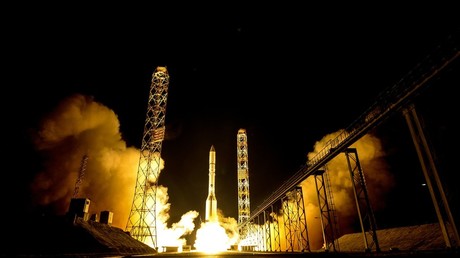 At the same conference Rogozin stated that the idea of space exploration is like a religion for Russians and just like a religion this idea consists of three major parts: the dogma, miracles and sacraments, or being a part of the inner content. He emphasized the extremely high importance of this fact because Russians had always been, in Rogozin's words "the nation of number ones" and Russian society had always reacted very painfully to violation of traditions.
"The maintaining of this tradition, the restoration of this tradition will become an element of our gigantic moral responsibility," he said.
Rogozin then presented his self-styled "10 commandments" that, in his words, would become the basis for the work of the Russian space industry for the time when he heads it.
Read more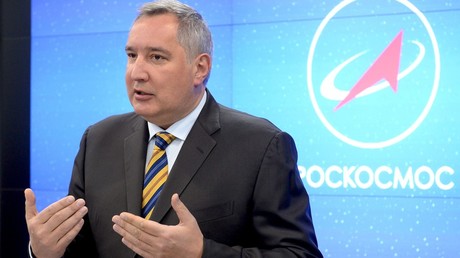 The first principle is the special control over fulfilling state orders. "This should be as clear as the Lord's Prayer," Rogozin said. Second was the direct control over orders from the Roscosmos side. The third is setting up a special department for technical orders and the fourth is introducing the single technical policy for the space sphere. The fifth principle is to include executive directors in boards of various enterprises that form Roscosmos and the sixth is to make these directors prove their worth by passing special tests every year. The seventh principle is to found the "council for rationalization," the eighth is to stop taking part in lengthy projects and the ninth is to support the international cooperation in the space sphere. The 10th of Rogozin's "commandments" was "we are not ready to engage in pseudo-charity programs when they hurt our business interests."
Dmitry Rogozin was appointed to head the Roscosmos corporation during a recent government reshuffle that took place in May this year after Vladimir Putin was sworn in as president for the new term. Before this appointment Rogozin for over six years worked as deputy prime minister in charge of the Russian defense industry.
Think your friends would be interested? Share this story!