Russian lawmakers move to ban weapons & alcohol ads on children's TV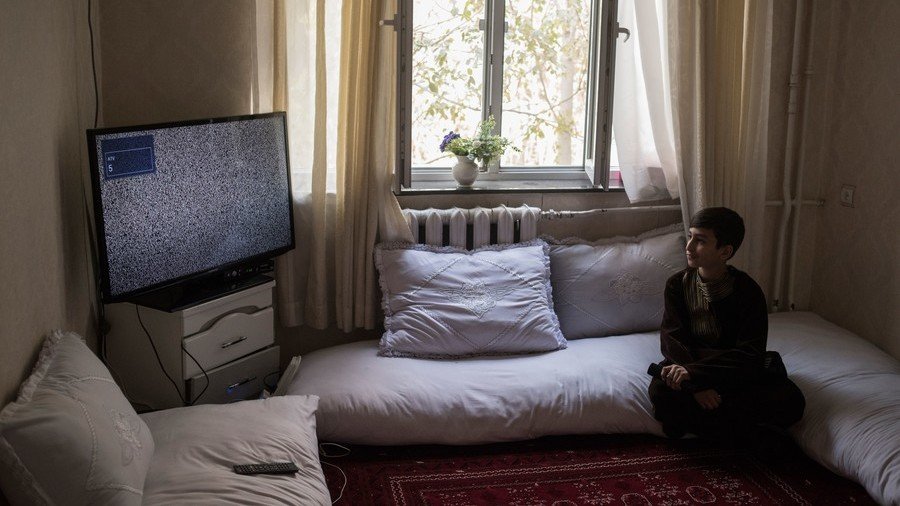 The Lower House Committee for Information Policy has backed a motion banning advertisers from promoting alcohol, pharmaceuticals, gambling and weapons on kids' radio and TV programs.
Amendments drafted by parliamentary majority party United Russia state that children's shows on radio and television must not contain commercials for alcohol products, medications and medical equipment, food supplements, weapons and military equipment or financial or gambling services, according to the committee's press release.
The same bill also increases the time limit of ad blocks on TV shows from nine minutes to 12 minutes per hour of broadcasting. Commercial breaks in general on any given channel must not exceed 15 percent of the overall daily broadcasting time.
Like this story? Share it with a friend!
You can share this story on social media: