Your first-ever childhood memory could be fake news, new research reveals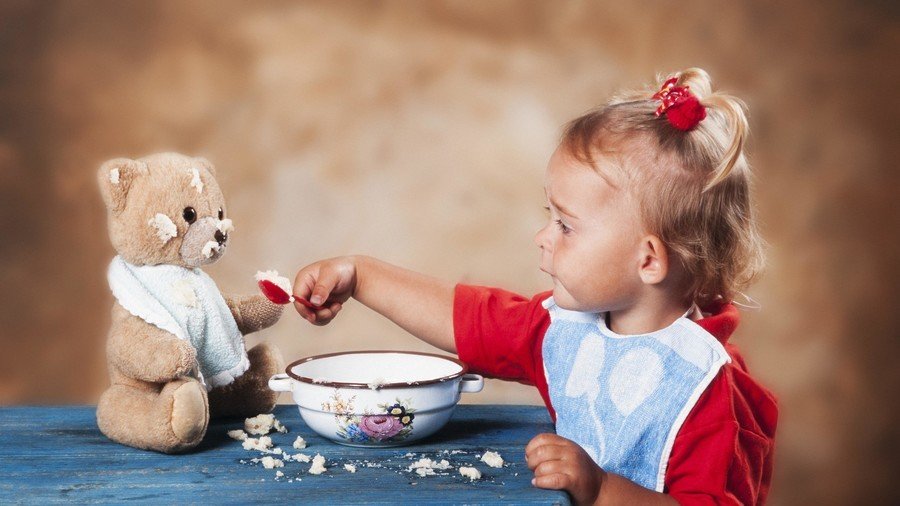 It turns out your first-ever memory could be a lie - researchers have discovered that a staggering 38 percent of first memories are purely fictional. The research was one of the largest studies into early memories.
Current research shows that our earliest memories usually form around three to three-and-a-half years of age. The new study, from researchers at City, University of London, the University of Bradford, and Nottingham Trent University, found that 38.6 percent of people claimed to have memories from age two or younger. 893 people in the 6,641 person-strong survey claimed to have memories from the age of one or younger.
Professor Martin Conway, director at the Centre for Memory and Law at City, University of London and co-author of the paper, said: "In our study we asked people to recall the very first memory that they actually remembered, asking them to be sure that it wasn't related to a family story or photograph.
"When we looked through the responses from participants we found that a lot of these first 'memories' were frequently related to infancy, and a typical example would be a memory based around a pram.
"For this person, this type of memory could have resulted from someone saying something like 'mother had a large green pram'. The person then imagines what it would have looked like. Over time these fragments then become a memory and often the person will start to add things in such as a string of toys along the top."
Conway said the person with the fake early memory doesn't realise the recollection is a fake.
"When people are told that their memories are false they often don't believe it," she said. "This is partly due to the fact that the systems that allow us to remember things are very complex, and it's not until we're five or six that we form adult-like memories due to the way that the brain develops and due to our maturing understanding of the world."
Think your friends would be interested? Share this story!
You can share this story on social media: