Forensic experts confirm preliminary authenticity of last Russian royal family's remains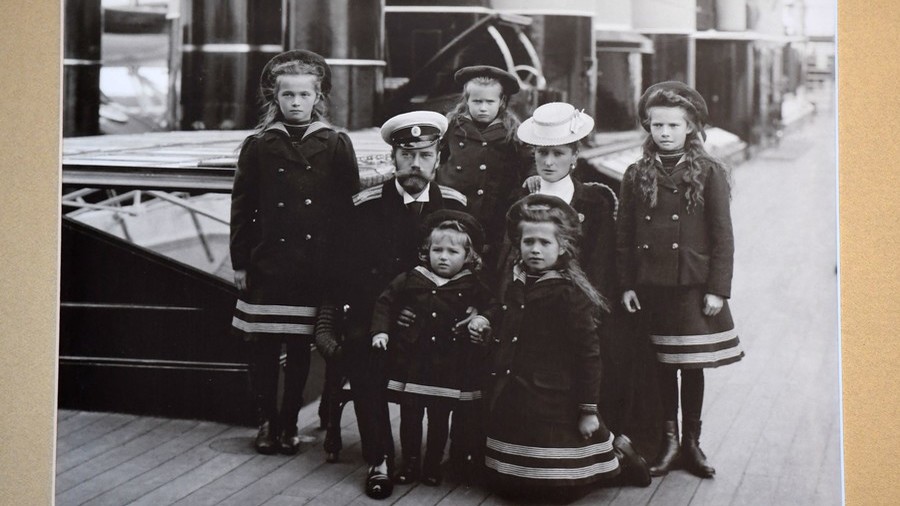 Shortly before the centenary of the execution of the last Russian Tsar and his family, forensic experts have confirmed, in preliminary findings, that the remains found near Yekaterinburg in 1993 and 2007 belong to Romanovs.
Read more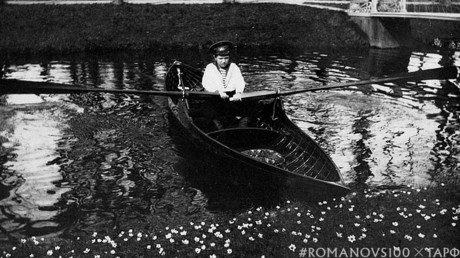 The experts used "molecular-genetic tests" to compare the remains found near Yekaterinburg and samples taken from the grave of Russian Emperor Alexander III, Investigative Committee spokesperson Svetlana Petrenko told reporters.
The tests proved that the remains belonged to a father and son. In addition, the research revealed that the DNA samples taken from the site, believed to be the place of Romanovs burial, match those taken from the living relatives of the Russian royal family. The results showed that seven of the eleven discovered sets of remains belong to members of one family – a mother, a father, four daughters and a son.
However, the spokesperson added that this was not the experts' final conclusion as four more tests were necessary for it. The investigation with participation of leading scientists goes on, she said.
The head of the Moscow Patriarch's press service, Aleksandr Volkov, has earlier said that the head of the Russian Orthodox Church is personally interested in establishing truth in the matter of Romanovs' death and the possible site of their burial, but the final say would be made at the next Arch-Hierarchs' Congress, which the church does not plan to hold in the near future.
Read more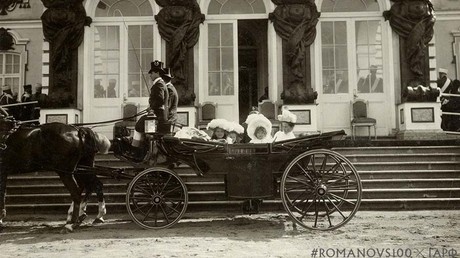 "Even if all tests are completed, and as far as I understand, 90% of these test have already brought results, the final announcement on the issue will be made at the congress," the church official said.
The question whether the remains discovered near Yekaterinburg really belong to the last Russian tsar and his family is of primary importance for the members of the Russian Orthodox Church. In 2000 the church recognized Nicholas II and all of the Romanovs who were executed by Bolsheviks as martyrs and saints and therefore the real remains must be considered holy relics and treated accordingly.
Despite the lack of official recognition from the church, in 1998 the remains found near Yekaterinburg were taken out of the unmarked graves and reburied in Romanov's family sepulcher in the St. Peter and Paul Cathedral in St. Petersburg.
Later this week, believers plan to mark the 100th anniversary of Romanovs' deaths with a procession headed by Patriarch of Moscow and All Russia Kirill. The procession will take place at night and will cover the distance between the Temple on the Blood to the Monastery of Royal Martyrs, a total of 21 kilometers (13 miles).
Think your friends would be interested? Share this story!