Russian city names street after fighter pilot killed in anti-terrorism operation in Syria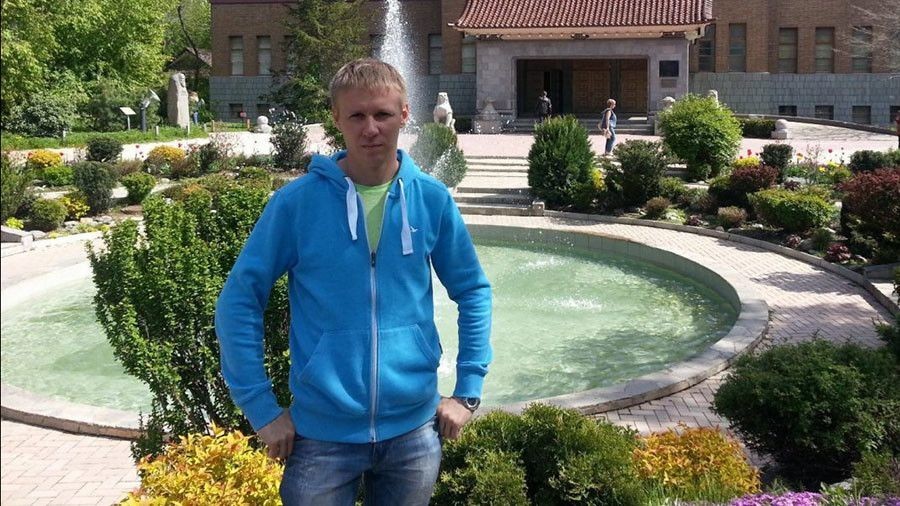 Authorities in the Russian Far East city of Vladivostok have named a street after Major Roman Filipov – the air force pilot who was killed while fighting Islamic State terrorists in Syria's Idlib province in February.
The press service of the Vladivostok city administration reported on Monday that one of the new city streets will bear the name of Air Force Major Roman Filipov, adding that the decision had been made after several conferences of the city-naming commission in March. The decision to name one of the new streets after Filipov was made after the pilot was posthumously awarded the Hero of Russia title, the press service said.
Read more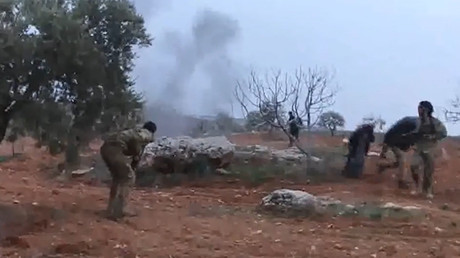 Born in 1984 in the city of Voronezh, 465km south of Moscow, Filipov graduated from the Krasnodar Military Aviation School. He then served in the Russian Far East, progressing from senior pilot to deputy commander of the squadron.
In Syria, Filipov successfully conducted dozens of military operations, eliminating terrorist groups and escorting humanitarian convoys to liberated areas. His commanders described Maj. Filipov as a promising, calm and resolute attack pilot.
In February this year, Filipov had his Su-25 jet shot down by terrorists in Syria's Idlib province. He ejected safely but landed in a terrorist-controlled area. As militants rushed to the downed pilot, Filipov engaged in a gun battle. Photos posted online show he possibly emptied as many as two magazines in the process. The pilot was gravely wounded, but as the militants surrounded him, he set off a hand grenade, shouting "This is for the boys!"
The Russian Defense Ministry posthumously awarded Filipov with the country's highest award – the Hero of Russia title and the Gold Star medal. He was buried in his native city of Voronezh in a honorary place at a local cemetery. One of the Su-25 aircraft of the regiment where Filipov served was also named after the hero.
According to Russian media reports, Roman Filipov is survived by his wife and daughter.
Think your friends would be interested? Share this story!