Kadyrov describes Telegram as 'convenient messenger,' opposes blocking plans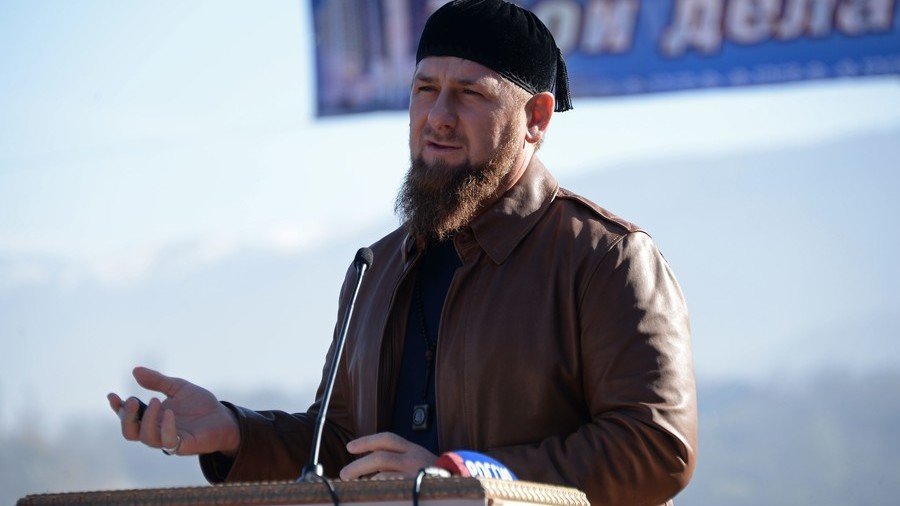 Chechen leader Ramzan Kadyrov has said that he likes Telegram messenger as a means of direct communication with people, and added that he hoped some compromise would avoid it being blocked in Russia.
"I have always advocated an open and direct dialogue between the authorities and society on all platforms, including the internet. This is why I have accounts in virtually all social networks. Everyone knows me as an active Telegram user, I have a personal channel and a working one, I also use it as a messenger for personal purposes. It is very convenient for me," Kadyrov wrote on his own Telegram channel.
The Chechen leader also noted that, in his opinion, everyone should put the law and interests of the state above personal comfort and convenience. "Still, I don't support the blocking of Telegram and I hope that the heads of [Russian state internet watchdog] Roskomnadzor and Telegram managers find a compromise solution that would match the law and the interests of ordinary users," Kadyrov wrote.
The Chechen leader's statement was in line with the position earlier expressed by Vladimir Putin's press secretary Dmitry Peskov. "It would be a great pity if they [state agencies and Telegram managers] fail to find a consensus, but as far as we understand they have not found it so far," he told reporters last week.
On Friday last week, Roskomnadzor asked a court in Moscow to order a block on the Telegram internet messenger service on Russian territory. Telegram had repeatedly refused to hand over encryption keys to Russian special services, saying that this was technically impossible, thus violating the law that regulates data exchange between the security services and internet companies.
The court has to decide on the issue within five days.
On Monday, the head of Roskomnadzor, Aleksandr Zharov, told reporters that he saw no sense in requesting an out-of-court block on the messenger (Russian law allows such a measure in extraordinary situations).
You can share this story on social media: