iPhone ban during Russian military service claim false - Defense Ministry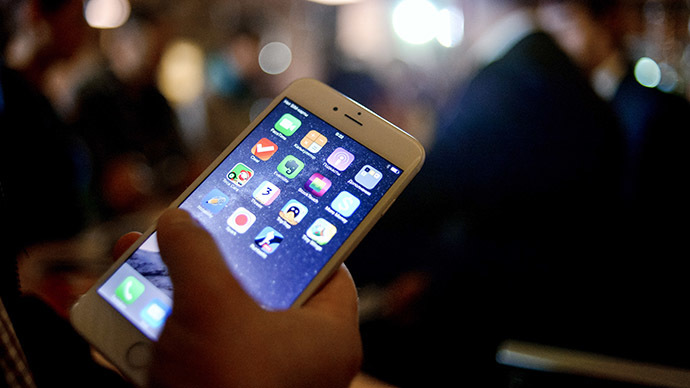 The Russian Defense Ministry says it doesn't ban iPhones during mandatory military service. Izvestia newspaper reported that the devices are not allowed in the army over concerns its closed operating system might contain spying backdoors.
"In the Russian armed forces there are no bans on using the mobile services of one certain manufacturer," said Russia's Defense Minister Igor Konashenkov.
"The emergence of such information in one of the leading national newspapers only shows the lack of technical competence of its authors, as the capacity of modern smartphones from Western companies are almost identical, regardless of their software," he added.
Earlier a representative of the official draft and military hotline apparently told Izvestia that "iPhones are banned. You can take any mobile phone with you, but not an iPhone, as [Apple] is an entirely American company."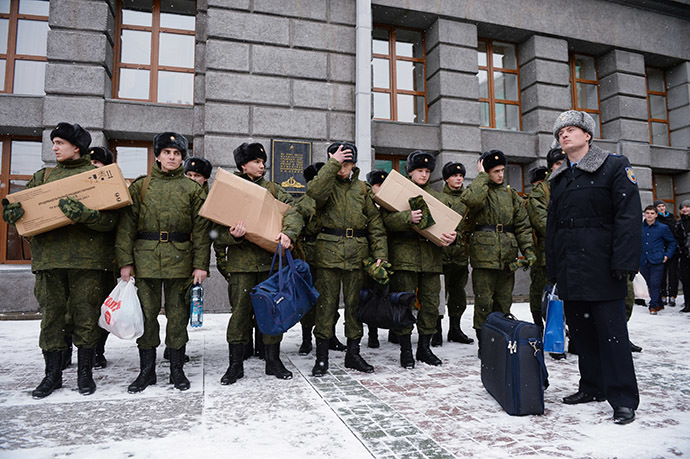 The unofficial ban on Apple products during conscription in the military is being explained as an effort to avoid possible security threats. "With the help of the iPhone everything can be monitored," the hotline reportedly told the paper.
"Mobiles from other manufacturers did not cause such a reaction," the unnamed young man said, claiming that "no documents on the official ban of iPhone" were offered to him.
"The assumption that Apple is actively working with the US Department of Defense is not groundless. As a rule, the encryption systems, such as the one used by Apple, are provided by the manufacturer working with the DoD. You can't casually walk in and say you want to install such a system," mobile research analyst Eldar Murtazin told the publication.
Cellphone use in the Russian military is neither officially allowed nor prohibited. It is up to each unit's commander to allow mobile phone and internet usage at his discretion. The US on the other hand has a list of all electronic devices that are approved for military service by the Defense Information Systems Agency (DISA), which certifies commercial technology for defense use.
You can share this story on social media: