Russia to introduce Army Reserve force – report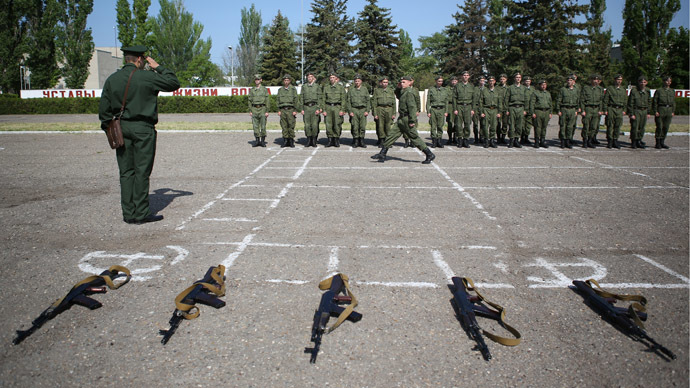 Russia's Ministry of Defense is planning to form Army Reserve units comprised of experienced volunteers, who will regularly undergo military training and at any moment will be ready to take arms to defend their country, Izvestia reports.
"The personnel of these units, while continuing to work at various positions in their own companies, will regularly participate in military training, and receive certain monthly payment for being enlisted in the Army Reserve," deputy chairman of the State Duma Defense Committee, Franz Klintsevich, told Izvestia newspaper.
The recruits should be ready, Klintsevich says, to be called up to a rallying point "at any moment" to get a weapon and take their specific place in a pre-formed military unit.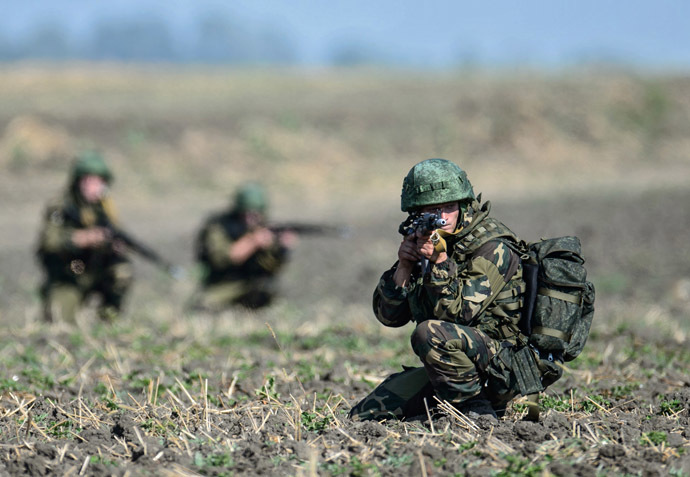 The framework allowing such non-regular military units should be reflected in the two upcoming military laws, Izvestia reports.
Analysts, such as retired army colonel Victor Litovkin, believe the creation of an Army Reserve will help the army to "constantly be at the highest level of preparedness."
"Most importantly, if hostilities begin, reservists will not be cannon meat and will be able to perform combat tasks to which they are assigned," Litovkin told the publication. The expert added that former regular conscripts will most likely be the ones that sign up for Reservist service.
READ MORE:Putin orders Russian troops' withdrawal from drills near Ukraine border
The Russian military is expected to have around one million active-duty servicemen by 2020, fully combat-ready and formed around easily deployable brigades. Russian president Vladimir Putin has committed $755 billion over the next decade to enable such reorganization, so that at least 70 percent of the Russian army is equipped with latest-generation weaponry and equipment.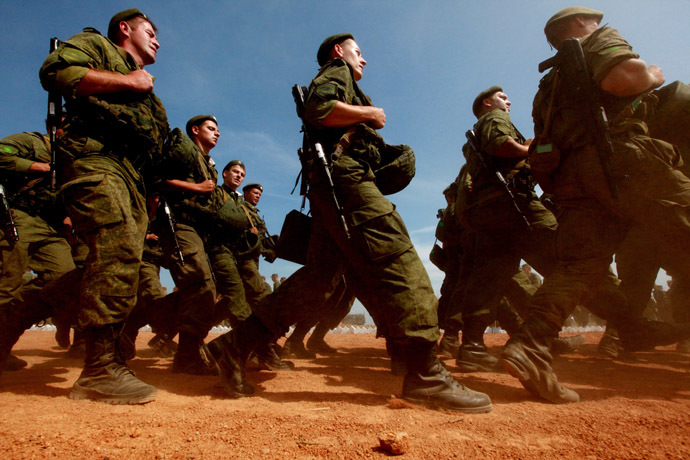 You can share this story on social media: