Retired FSB general suspects Pokemon Go of spying for foreign special services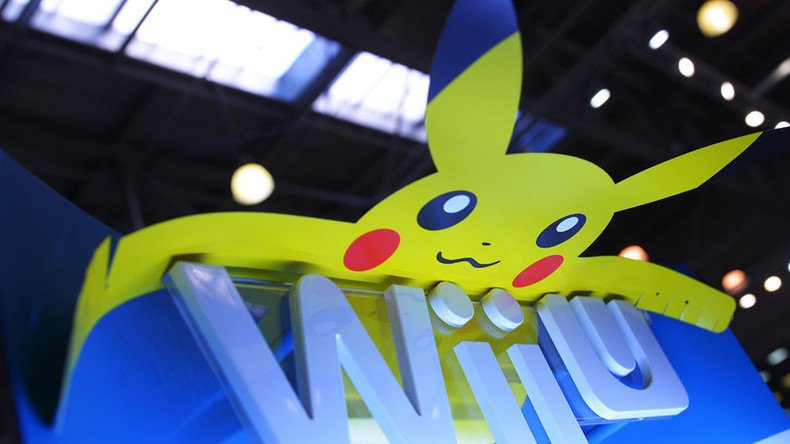 A retired major general of Russia's domestic security service, the FSB, has told reporters that the extremely popular augmented reality game Pokemon Go and similar mobile applications could be used by special services to collect intelligence data.
"Just imagine that these 'creatures' appear not in some city park, but at secret installations where a conscript soldier or any other military serviceman photographs it with his camera, strictly of their own free will, without any pressure or coercion. This is an ideal scheme with which special services can collect information. And no one would even pay attention, because it's such a trendy hobby," retired Major General Aleksandr Mikhailov said in comments with RIA Novosti.
READ MORE: Pokémon GOes to top of charts, becomes biggest game in US history
However, the Russian security veteran noted that it was too early to blame Nintendo for premeditatedly creating a spying tool. "No one can be sure that military servicemen or civil servants would definitely use this app at work. But still, there is such a chance, and though special services most likely played no role in the development of Pokemon Go, they will definitely use this opportunity to get information."
Cellphone use in the Russian military is neither officially allowed nor prohibited. It is up to each unit's commander to allow mobile phone and internet usage at his discretion. In late 2014, popular daily Izvestia quoted an unnamed officer working on the Defense Ministry's hotline as saying that the army had banned iPhones because they presented a security threat, but the ministry's press service almost immediately refuted this.
READ MORE: iPhone ban during Russian military service claim false - Defense Ministry
Several Russian activists and public figures have already used the media hype around Pokemon Go to promote themselves. In particular, the head of the God's Will group close to the Russian Orthodox Church addressed Nintendo with a letter demanding that it take measures to prevent Pokemons from "appearing" in Russian churches and cemeteries, and a representative of the St. Petersburg Cossack troop blasted the game as "satanic," saying it should be banned in Russia.
The head of the Upper House commission for development of the information society, Senator Lyudmila Bokova, did not accuse the game creators of any sinister plans, but noted in press comments that Pokemon Go, just like the original game and anime, is a commercial product that targets the immature minds of children and, therefore, poses a serious threat to their parents' purses.
You can share this story on social media: