Three-quarters of Russians say they need break from internet
Published time: 5 Apr, 2018 10:13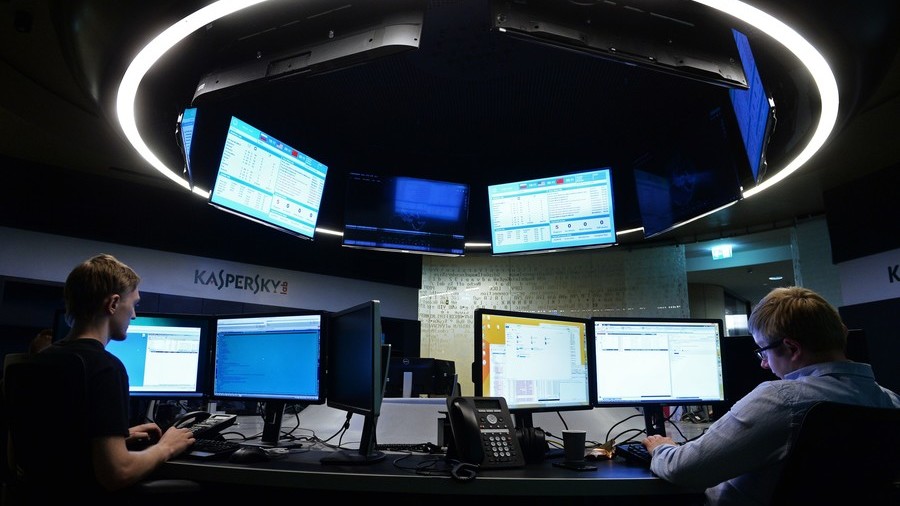 More than three-quarters of Russians regularly feel the need to take a break from the internet, according to a recent poll. Most of those who have done so said that they didn't suffer any negative effects as a result.
According to research conducted by the state-run public opinion research agency VTSIOM, by April 2018 the share of internet users in Russia's overall population was about 80 percent, up from 75 percent in early 2017.
Seventy-seven percent of those who use the web said that from time to time they needed a break from the internet to get some rest. Just under half – 47 percent – said that they deliberately chose places without internet access when planning recent vacations.
Forty-five percent of internet users told researchers that during the past year they had deliberately disconnected from the internet for a day or more, while 66 percent said they had experienced short-term cutoffs without their will. Eighty-three percent of internet users said that they did not experience any particular feelings during these periods, and only 8 percent said they has suffered negative emotions such as depression or anxiety.
Nineteen percent of Russians said it was important for them to always be online, while 8 percent said that they could not imagine their lives without the internet. In large cities, the share of such people was even higher at 24 percent. In contrast, 22 percent of the poll participants said that their lives would not change at all if the internet ceased to exist. Thirty-nine percent of respondents said that if the internet were to disappear, their lives would change but they would eventually adjust.
A poll conducted by the Boston Consulting Group earlier this year showed that the proportion of Russians who use the internet daily is currently about 92 percent, with 83 percent spending two hours or more a day surfing the web.
When researchers asked Russians what they were ready to sacrifice to retain internet access, 44 percent of respondents named alcohol, 31 percent said sweets, 27 percent claimed they would give up coffee, 24 percent suggested regular sports, and 20 percent expressed a readiness to part with their cars. Eight percent of respondents said they would rather give up sex than the internet, while 3 percent said they were ready to stop all communication with friends if it stood between them and the World Wide Web.