Cryptocurrencies have become terrorist tool, says Russian security chief
Published time: 4 Apr, 2018 10:55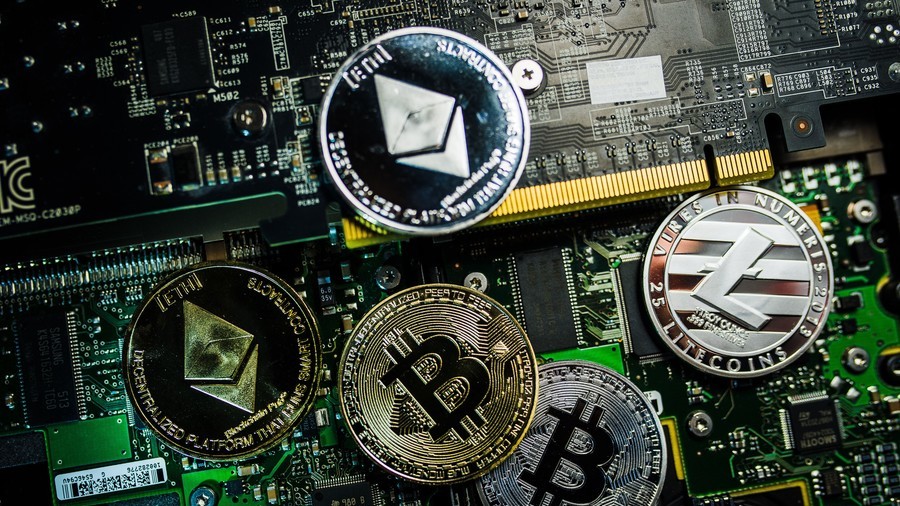 International terrorist groups are skilled at using modern technology, recruit hackers into their ranks and actively finance their activities with cryptocurrencies, the head of Russia's Federal Security Service (FSB) has said.
"We are not talking only about aggressive propaganda and recruitment on the internet, which currently has over 10,000 [terrorist-related] websites and hundreds of thousands of their accounts on social networks. I am talking about large-scale use of various means of encrypted communication, electronic banking and cryptocurrencies, schemes of remote management and financing of terrorist activities," RIA Novosti quoted FSB director Aleksandr Bortnikov as saying on Wednesday.
The official added that in 2017, Russia saw four terrorist attacks and 25 more were prevented by the country's special services. "All of these were coordinated by means of internet messengers, in some cases from the territories of Syria and Iraq," he said. "Along with that, the terrorists are constantly broadening their presence in the international community of hackers and even organize their own hacker units," Bortnikov said.
It is not the first time the Russian security chief has warned about the possible negative consequences of the use of modern data technology by terrorists and other extremists. In mid-2017, Bortnikov delivered a closed report on the subject to the Russian parliament. According to several MPs who heard the report, the FSB chief and lawmakers agreed on the primary importance of joint measures to defend national sovereignty in cyberspace. In particular, they want Russia to develop its own software and chips and also force international companies working in Russia to move their servers to its territory.
In 2013, Bortnikov told reporters that he had personally ordered preparations for laws that would block the TOR anonymity network from the Russian sector of the internet. He noted that the FSB had initiated the move as internet anonymizers were used by weapon traffickers, drug dealers and credit card fraudsters, giving the FSB an obvious interest in limiting the use of such software. However, no particular action against TOR has been taken in Russia since then.