Putin critic Navalny launches 'Working Title' party to prevent Freemason hijack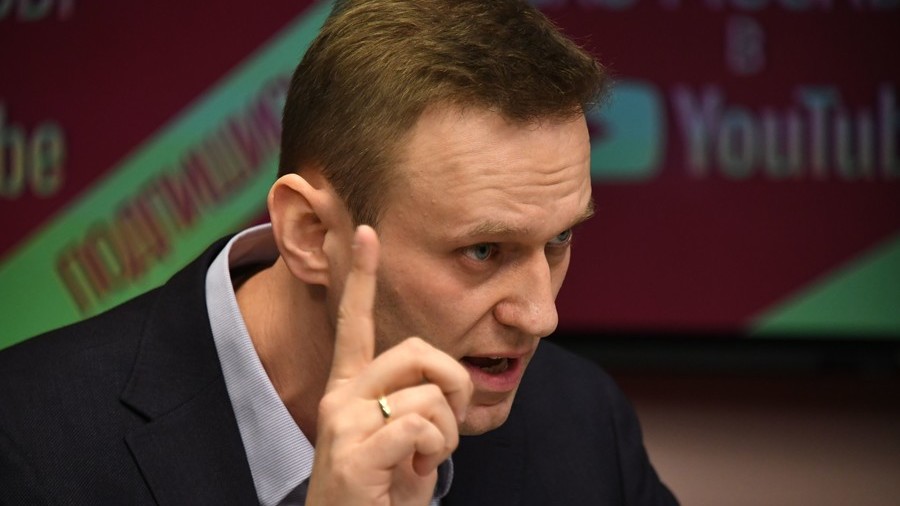 Russian anti-corruption blogger turned politician, Aleksey Navalny, has announced his intention to register the "Working Title" party, explaining that the name is meant to prevent interference from the country's top Freemason.
Navalny made the announcement through his Telegram messenger blog on Tuesday. "This time we have filed paperwork for founding a political party named 'Working Title.' We will rename it afterwards," he wrote.
Ivan Zhdanov, head lawyer of Navalny's NGO "Foundation for Countering Corruption," said the notice was filed on March 29 and the convention for the party is scheduled to take place on May 19.
This will be Navalny's third attempt to register a political party. The two previous efforts ended in the names of the organizations being 'highjacked' by other people.
In December 2013, Russian political consultant and Grand Master of Russia's Great Masonic Lodge Andrey Bogdanov successfully re-registered his Rodnaya Strana (Native Country) party under the name "People's Alliance." This ended Navalny's efforts to found a political party, as he wanted the name for his own project. Russian law prohibits public organizations from having the same or very similar names.
The blogger accused his opponents of working for the Kremlin, but eventually gave up and announced that his party would be called "Party of Progress."
The registration of the party under the new title lingered until March of this year, when the Russian Justice Ministry approved a request from the Civil Initiative Party – a small project with links to Bogdanov – to take the name Party of Progress.