Masonic spin doctor 'hijacks' Navalny's party name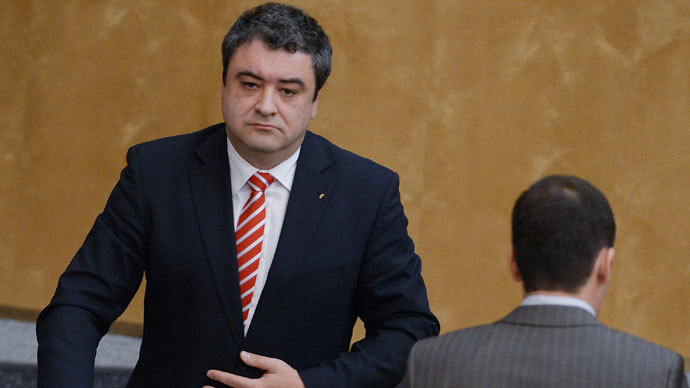 The Russian Justice Ministry has re-registered the Rodnaya Strana (Native Country) party under the name People's Alliance. That name had been unsuccessfully registered by the supporters of anti-corruption activist Aleksey Navalny.
Native Country was founded by professional political consultant and the Grand Master of Russia's Great Masonic Lodge Andrey Bogdanov in June 2012, a month after Russia introduced a law allowing the creation of new political parties.
On November 1 this year Bogdanov announced that he was changing the name of his party to People's Alliance – despite the fact that the name was already used by supporters of Aleksey Navalny. Back then, Bogdanov told the press that he did not intend to act against Navalny or anybody else, and on the contrary his move helped the popular anti-corruption blogger to get an already registered organization. Navalny's supporters had failed to register a party in two years of trying.
Navalny's party had been denied registration twice – the first time because Justice Ministry inspectors discovered errors in the submitted documents, and the other when the already existing group 'Alliance of the Greens – People's Party' complained that the People's Alliance was using words from their official name. Russian law forbids a political party from using other parties' names, even in part, and the Greens threatened to sue the Justice Ministry if the registration procedure continued.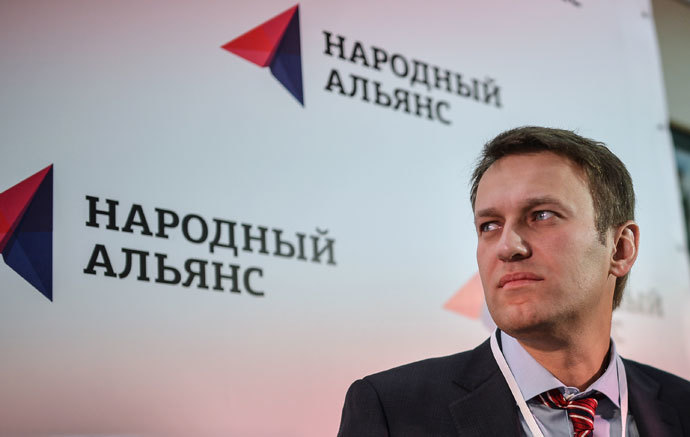 When Navalny's supporters learned about Bogdanov's initiative to rename his party they protested and claimed that they held a foundation congress on November 17 and Native Country submitted the renaming request on November 21.
In his Twitter feed Navalny called the news a "miracle" and Bogdanov's party a "fake".
Bogdanov insisted that the papers were submitted on November 18 and the fact that a day earlier Navalny's team made some decisions between themselves had little official weight.
"The fact that they have held a foundation congress does not give them the 'prima nocta' rights and that staked the name for them," Russia's top freemason told the Kommersant Daily newspaper.
Navalny's supporters then filed a lawsuit seeking an official order to cancel the renaming of Bogdanov's party. The Alliance of the Greens has also turned to court seeking the cancellation of the Native Country renaming.
However, on December 5, while the case was still in process the Justice Ministry published the official registration of Bogdanov's project under the disputed name.