Most Russians don't believe their country is complicit in Skripal poisoning, poll shows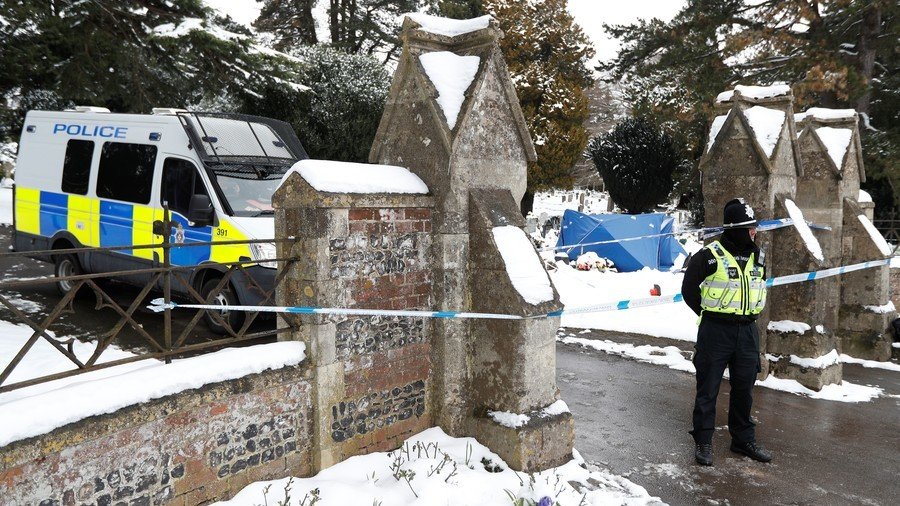 Just three percent of Russians believe the MSM theory about the country's involvement in the poisoning of ex-spy Sergei Skripal and his daughter, while a large majority believe the attack was carried out by Moscow's enemies.
According to research conducted in late March by state-run polling agency VTSIOM, a total of 82 percent of Russian citizens are aware of the incident that left Skripal and his daughter Yulia in a critical condition.
Of those who are familiar with the matter, only three percent believe the theory favoured by British authorities and the mainstream media that the poisoning was a result of an assassination attempt by Russian special services.
Nine percent think the poisoning was an accident, 17 percent believe the incident was the act of criminals unconnected with politics. One percent think that what happened to the ex-spy and his daughter was an attempted suicide.
The largest share of respondents – 38 percent – are convinced that the poisoning had been planned and perpetrated by enemies of the Russian state.
Of those who think that the poisoning was a premeditated attack, 81 percent also think that the crime would never be solved.
Earlier this month, British authorities said that former spy Sergei Skripal and his daughter Yulia were allegedly poisoned by what was described as a Soviet-era nerve agent. London immediately accused Russia of ordering and organizing the attack, and expelled 23 Russian diplomats as part of related sanctions.
Russia continues to insist on its non-complicity in the incident. Russian authorities have repeatedly requested access to the evidence in the case, including samples of the poison, but so far all these requests have been denied. In reply to the expulsion of its diplomatic staff from the UK, Russia also expelled 23 British diplomats.
You can share this story on social media: