'Interesting behavior': Kadyrov says West shifting blame on Russia in Skripal poisoning case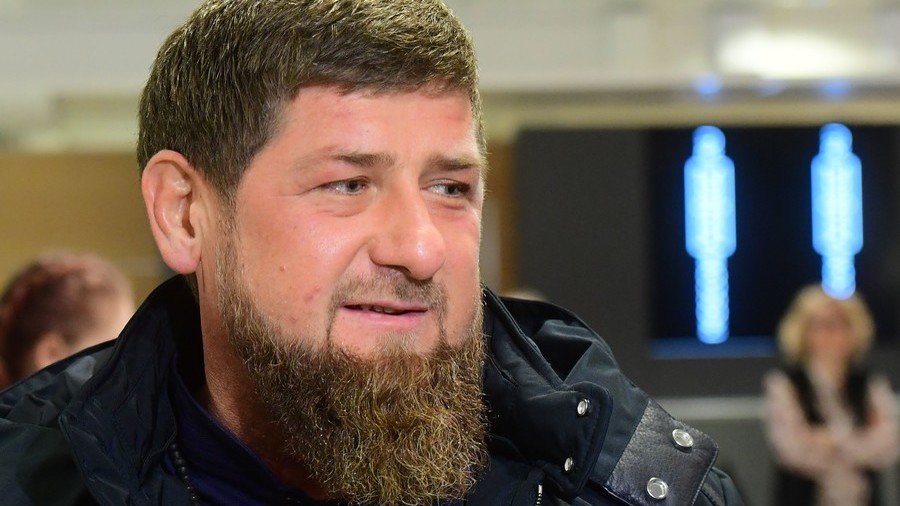 The Chechen leader has said accusations against Moscow by the UK and US in the Sergei Skripal poisoning case are an attempt to shift the blame for the incident. He said the truth would soon be uncovered by Russian intelligence.
"The West demonstrates very interesting behavior. When they are attempting to justify some of their own actions, they start accusing Russia. You can accuse everyone around of your own blunders, but it won't change anything if the facts speak for the opposite," Ramzan Kadyrov wrote in his Telegram messenger-blog on Wednesday.
"Everyone knows about the [nerve] agent with which Skripal was reportedly poisoned. The formula had been declassified a long time ago. But the Kalashnikov assault rifle was also invented in Russia – if an American kills a Vietnamese with it, will it also be described as a 'Russian trace?'" the head of the Chechen Republic joked.
Kadyrov also stated that, by attempting to shift the blame on Russia, the British agencies were jeopardizing the lives of their own citizens, as the real killer would continue his activities and would not be punished.
"And if it were them who eliminated Skripal, our intelligence would find this out soon. Also, this is a good lesson to traitors: No one appreciates treason, when you give up your own motherland, you will not find another, they will simply use you as expendables abroad," he concluded.
Kadyrov's statement was published soon after Britain announced that it was expelling 23 Russian diplomats in response to the recent poisoning of former intelligence agent Sergey Skripal and his daughter. Moscow has repeatedly denied any involvement in the incident and requested that the UK presents some evidence backing the accusations against Russia. These requests have all been denied so far.
You can share this story on social media: