End of an era: Russian Communists trade veteran leader for farm mogul as 2018 presidential pick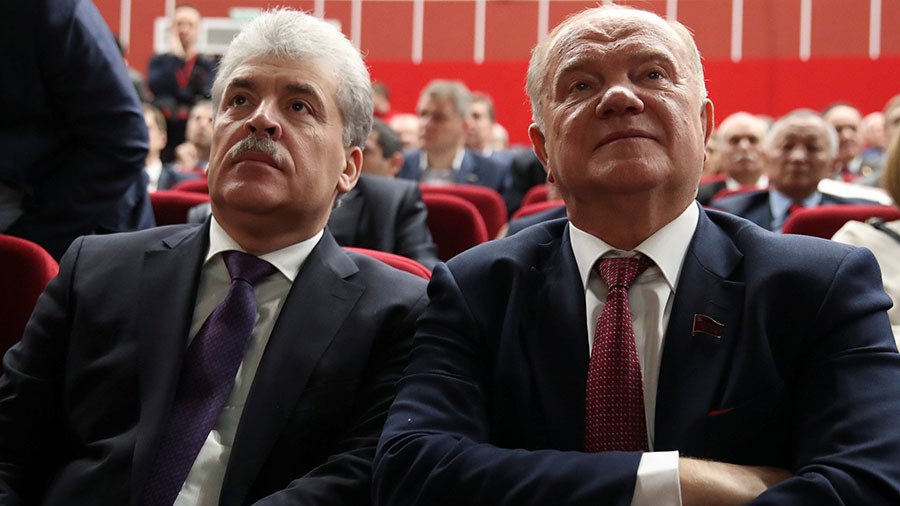 Russian communists have settled on a surprise pick for its 2018 presidential candidate. Pavel Grudinin, 57, a farm mogul running a so-called "island of socialism," will replace the party's evergreen leader, Gennady Zyuganov.
It was widely expected that long-time leader Zyuganov, an ever-present who has only missed one presidential election since 1996, would again be the one to challenge the current head of state, Vladimir Putin. But the iconic leader of the Communist Party (KPRF) cleared up the issue, saying that Grudinin would be the party's only candidate. The new communist contender was subsequently backed by over 300 delegates, receiving just 11 "no" votes during a secret ballot at KPRF's Congress Saturday.
The twist here, is that Grudinin is not even a member of the Communist Party, though he considers himself to be a communist sympathiser. Russian law puts no barriers to such a scenario, allowing parties to choose candidates who are not party members.
The Communist Party's presidential candidate initially came to prominence because of his unorthodox business style. In 1995, he was appointed as the Managing Director of the Lenin Sovkhoz, a large agricultural enterprise in suburban Moscow. Grudinin not only transformed it into a successful and flourishing business, but also into a small, self-sufficient community.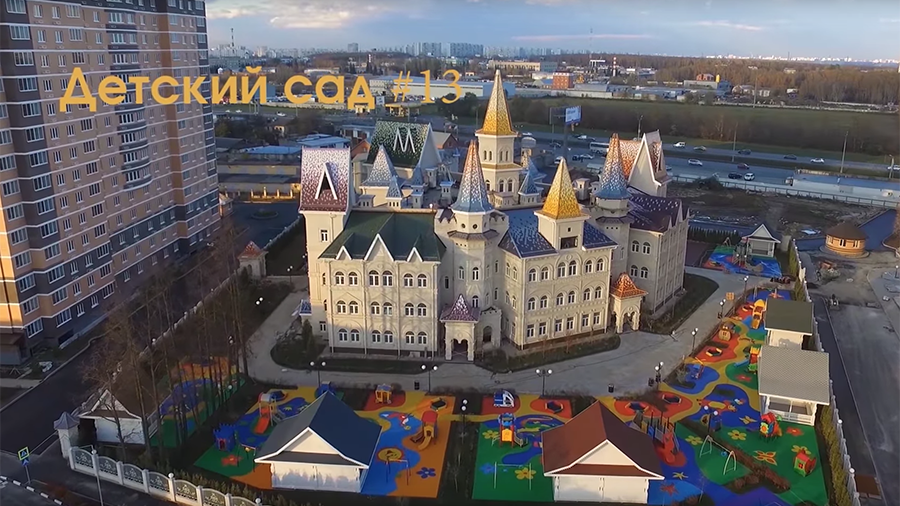 One of Moscow regions biggest producers of fruit and vegetables, as well as being Russia's biggest strawberry farm, the Lenin Sovkhoz also takes pride in being a model enterprise with almost communist internal rules. Grundinin's enterprise provides its workers with free housing, healthcare and school dinners, as well as subsidising many regular payments, such as communal fees.
It also actively invests in local infrastructure. Sovkhoz funded the construction of a school building and the renovation of a local clinic. And it appears that's not enough for the new Communist Party frontrunner. The enterprise also provides local medical specialists and teachers with zero-interest loans allowing them to purchase real estate in the neighbouring town, according to some reports.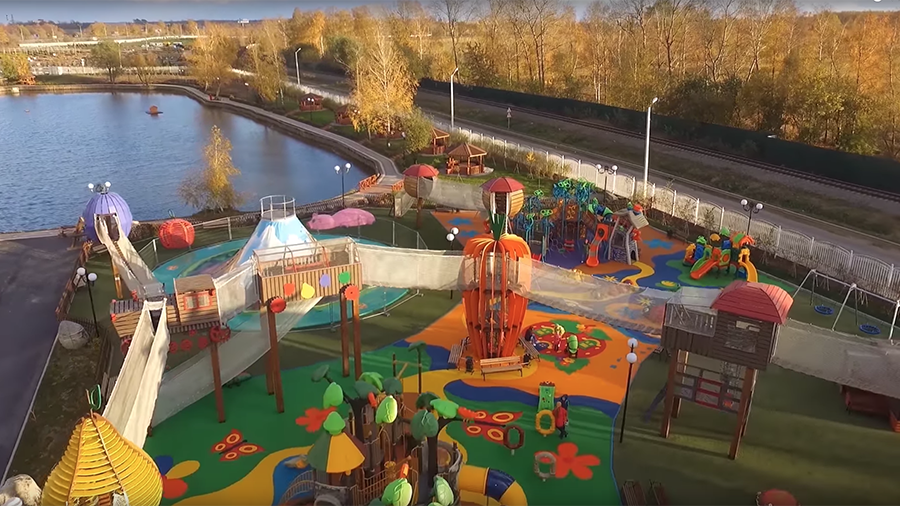 A kindergarten, with its construction sponsored by Grudinin's enterprise, has become a true local landmark. The building indeed looks like a castle of Snow White and Prince Charming, while the children's main playground, dubbed 'The valley of Fairy Tales,' resembles another world, filled with Russian bogatyrs (strongmen) and graceful mermaids. The venue even attracted international attention.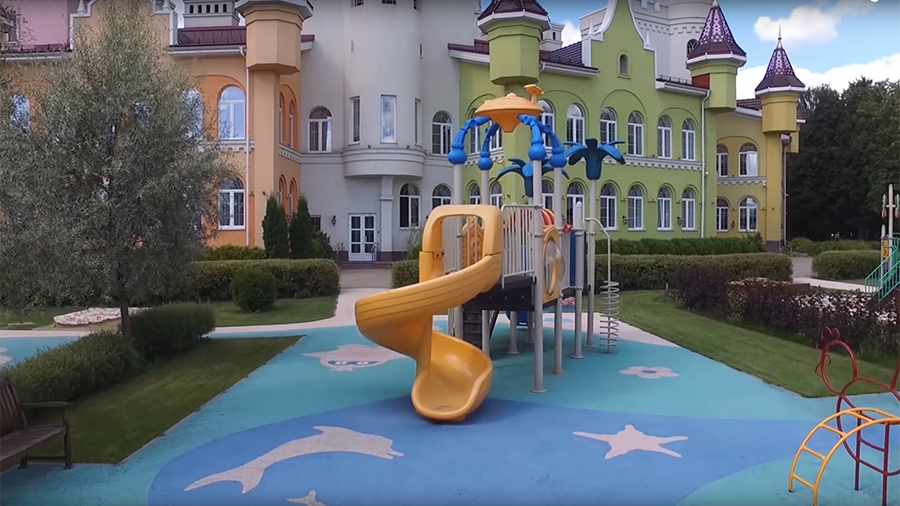 People on social media have repeatedly praised Grudinin's efforts, saying that's how a businessman should operate. His catchphrase, "We can't be rich in a poor country," is repeatedly quoted in various blogs.
Apart from being a successful businessman, Grudinin is also an experienced politician. He served as a member of the Moscow Regional Duma between 1997 and 2011. In 2017, he was elected to the local Deputies Council and was soon promoted to head the authority. In his presidential electoral manifesto called '10 steps to decent life,' Grudinin vows to fight poverty. He also says Russia should leave the World Trade Organization (WTO) and abolish the value-added tax system.
You can share this story on social media: