Russian lawmaker blasts fresh UN resolution on Crimea as political provocation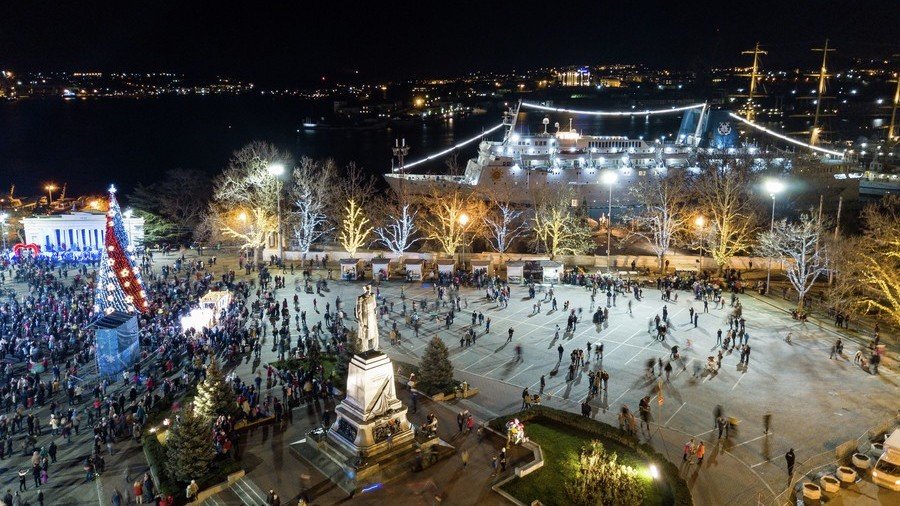 A senior representative of the Russian parliamentary majority party has called the UN resolution on human rights in Crimea a provocation aimed at justifying the growing expenses of supporting Ukraine and countering Russia.
MP Sergey Zheleznyak (United Russia) said on Wednesday that the resolution was prepared by anti-Russia politicians from Ukraine, the EU, and the US, adding that he personally was outraged by the fact that the Human Rights Monitoring Mission had prepared the document on the basis of statements made by Ukrainian politicians, without actually visiting the peninsula and looking into these claims.
"Respectable international organizations, such as the United Nations, must thoroughly study the true state of affairs, have a weighted approach to any political provocation and give their own assessment of the events that take place in the world," Zheleznyak said.
He added that many Western politicians visited Crimea after its reunification with Russia and realized that "the true goal of Ukrainian 'human rights advocates' is only the creation of lies about our country."
"Just as the previous Kiev initiatives, this one has nothing in common with the real situation concerning human rights, freedom of conscience, and school lessons in native languages… The real objective behind this resolution is heating up the anti-Russian tensions in order to justify the funds spent on containment of our country and on support of the Kiev regime," he said.
On Tuesday, the UN General Assembly approved a resolution on human rights in Crimea. 70 nations, including most European countries and the US, voted in support of the resolution, with 26 voting against and 76 nations abstaining from voting. The document describes Crimea's accession into the Russian Federation as "occupation" and gives 20 recommendations on how Moscow should stop the alleged rights abuses in the republic.
Soon after the resolution was passed, Sergey Aksyonov, the head of the Crimean Republic, wrote on his Facebook page that the document was just another collection of "propaganda myths from Kiev," adding that the 2014 reunification with Russia was a free choice of the republic's citizens.
You can share this story on social media: