Court orders Navalny to delete allegations made in online clip targeting PM Medvedev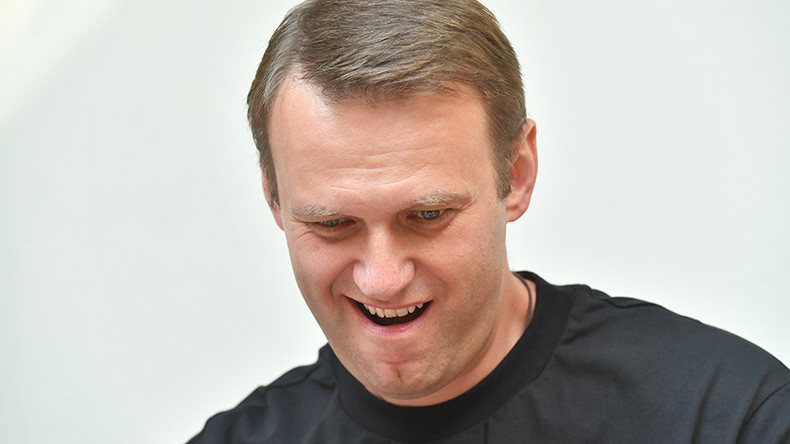 A court in Moscow has ordered Aleksey Navalny to delete all allegations that a mansion and a land plot presented by billionaire Alisher Usmanov to a state charity foundation were "a disguised bribe" aimed at winning favors from Prime Minister Dmitry Medvedev.
"The distributed information must be recognized as not matching the reality and damaging the business reputation of the claimant," reads the verdict of the Lyublino District Court announced on Tuesday. The judge ordered Navalny and his colleagues to delete the parts containing the misinformation within 10 days.
Read more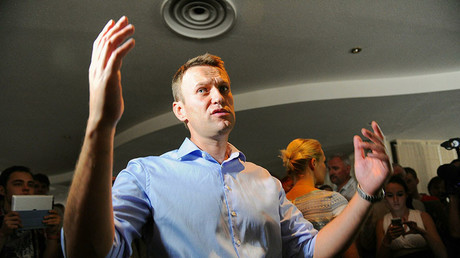 The case dealt with the film posted on the internet in early March by Navalny and his NGO Foundation for Countering Corruption (FBK). In the film, activists accuse Russian Prime Minister Dmitry Medvedev of owning large amounts of real estate through businessmen and companies that could be close to him, such as the 'Foundation for Support of Socially-Important State Projects' charity, the head of which, Ilya Yeliseyev, went to the same law university with Medvedev.
In particular, Navalny and his allies made allegations about one of Russia's richest people – billionaire Usmanov – donating land and a home to the Foundation for Support of Socially-Important State Projects in 2010. They claimed he was in fact bribing top state officials, including the PM, in order to receive favors in business schemes involving government contracts.
The Foundation for Support of Socially-Important State Projects sued Navalny in early August, demanding he retract the claims of the organization's alleged involvement in the bribery scheme. It did not, however, seek material compensation for its damaged reputation.
After the Tuesday court session, Navalny's lawyer Vyacheslav Gimadi told reporters that his clients had no intention of deleting anything as it was, in his words, "technically impossible." He also said that because of the technical impossibility of such action the FBK and Navalny did not fear prosecution for refusal to comply with the court order.
In April this year, Usmanov also filed a lawsuit against Navalny and FBK demanding they disavow and delete from the internet the false and slanderous claims about the businessman's past.
Read more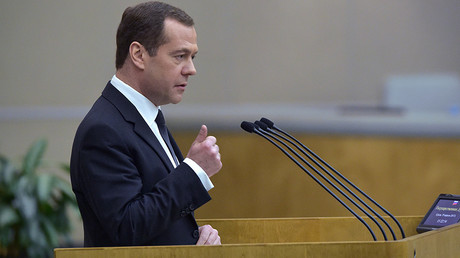 On June 1, the Lyublinskiy District Court in Moscow ruled in favor of Usmanov and ordered that Navalny delete the parts from the film that contained false accusations and slander. Navalny, however, refused to do so, claiming that the court allegedly had not treated him fairly.
In April, Prime Minister Dmitry Medvedev mentioned the accusations against him in a parliamentary speech. He categorically denied all claims made by Navalny and his team and called their attempts "absolutely false products of political scoundrels."
They "take various trash and nonsense regarding myself, my acquaintances and the people I've never heard of, regarding places where I've been and the places I also never heard of, collect some papers, photographs and clothes, then put together a product and present it to the public," he explained.
Medvedev's press secretary Natalya Timakova also called Navalny's investigation into her boss a propaganda stunt, adding that those who exercise such stunts must pursue their own political goals.