Russian ombudsman proposes major international database on human rights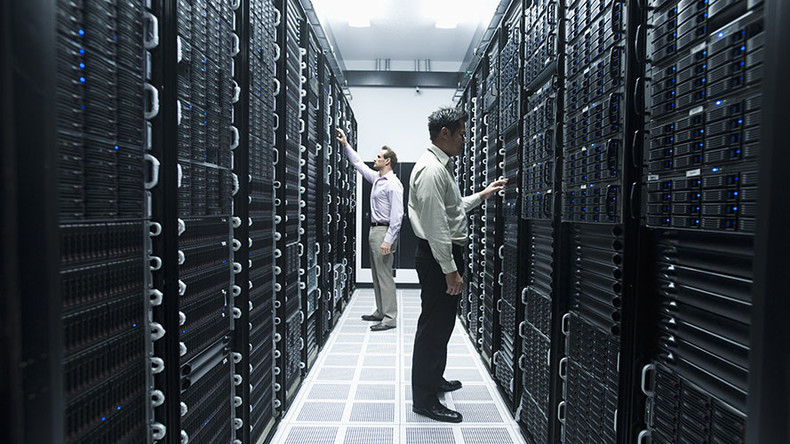 Russian Human Rights Ombudsman Tatyana Moskalkova is proposing a unified international database with human rights laws and examples of their application in various nations, as well as a single collection of laws regulating ombudsmen's activities.
Speaking at an international forum of Human Rights officials in Kyrgyzstan, Moskalkova said that launching such a major project would give all of her colleagues an opportunity to exchange data on legislative drafts and passed laws in the sphere of human rights.
She noted that improvement of laws in the sphere is one of the major fields of activity for ombudsmen in all countries.
Read more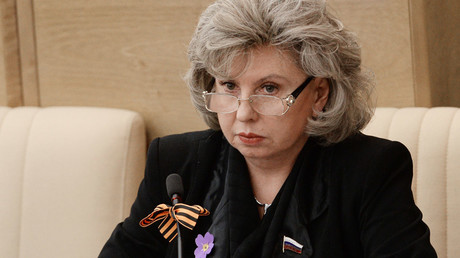 The Russian ombudsman also reported that in 2017 her office had prepared and submitted to the parliament a total of 30 legislative initiatives seeking to boost the guarantees of citizens' rights. Some of these have already been implemented, such as the amendment allowing for immediate release of convicts diagnosed with grave illnesses.
Moskalkova was appointed Russian Human Rights ombudsman in early 2016 after he predecessor on this post, Ella Pamfilova, had agreed to chair Russia's Central Elections Commission.
A career lawyer who for a long period worked in the legal department of the Interior Ministry, Moskalkova was eventually promoted to the rank of police major-general.
She was first elected as a State Duma member in 2007 and then again in 2011.