United Russia MPs propose 15-year terms for pushing children towards suicide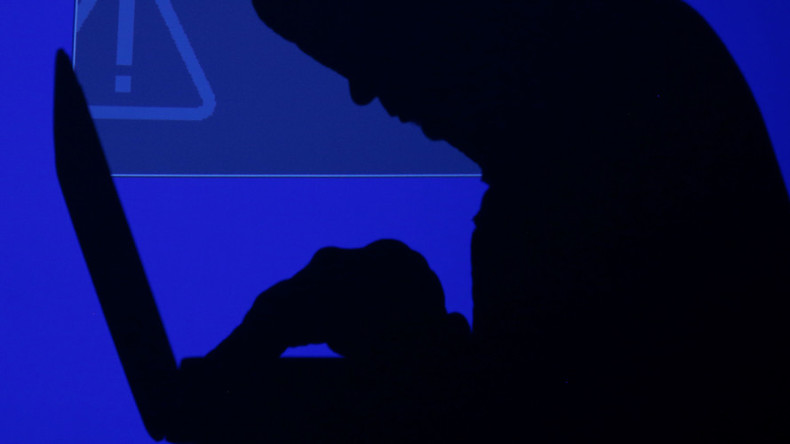 Russia's largest parliamentary caucus has drafted a motion increasing the maximum term for pushing someone to suicide to 15 years if the victim is underage or if the crime is committed via the internet.
The current Russian law on the issue, adopted just six weeks ago, sets the punishment for pushing someone towards suicide at up to six years. The law defines "pushing towards suicide" as giving solicited and unsolicited advice or instructions concerning taking their own life to someone who is not dependent on the adviser, otherwise the crime is qualified as "driving someone towards suicide" – which is a different crime punished with up to eight years behind bars.
The proposed amendments set the terms of sentences that can be given for pushing people towards suicide at between five and 10 years. In cases when the suicide victim is a child or pregnant woman, the punishment is set at between six and 12 years, and in cases with more than one such victim, the maximum term is raised to 15 years.
Those who do not personally participate in suicide promotion but organize activities that do so face between five and 15 years behind bars.
The explanatory note attached with the bill reads that its sponsors sought to offer additional protection to children as they are more likely to be vulnerable to becoming victims of so-called "suicide groups" on the web or other sources that promote suicide.
The original bill introducing punishment for driving someone towards suicide was passed in late May this year, after reports in the Russian mass media on internet groups in which children participate in dangerous and potentially lethal games.
According to journalists, in one such game children were told that they could become a cartoon fire spirit by reading spells near a switched-on but unlit gas stove. Other games involved crossing a busy highway in front of speeding cars or following instructions with increasing levels of self-harm, ending in suicide.
The phenomenon is known by the name of one of the most popular groups – the Blue Whale.
Russian internet watchdog Roskomnadzor, together with state consumer rights agency Rospotrebnadzor, launched probes into the reports and later claimed that they had blocked the majority of open groups containing suicide-related material. Managers of major Russian social networks also promised to permanently block similar closed groups, and put the phone numbers of psychological helplines for teenagers on certain pages.
According to Roskomnadzor, in 2016 its agents found and blocked 4,751 internet pages with instructions on suicide or calls to commit it.