Russians overwhelmingly back Putin policies – US pollster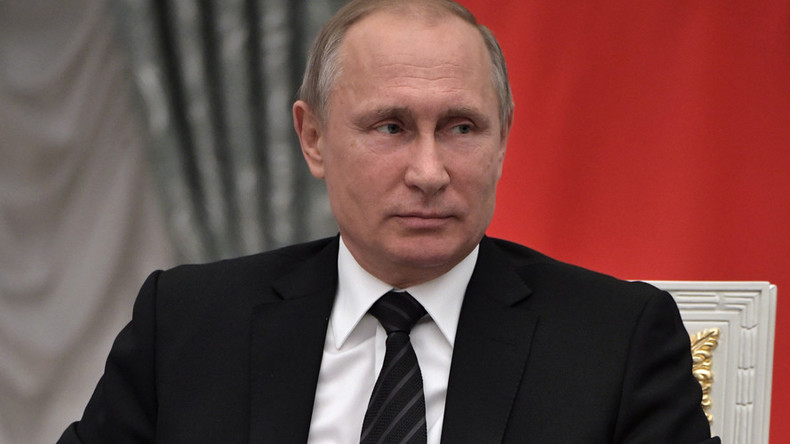 Most Russians support both the internal and foreign policies of the current administration, according to a poll conducted by US company the Pew Research Center.
Read more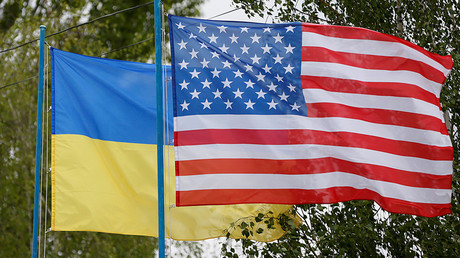 The report says that 87 percent of the Russian public are confident their president is making the right decisions on foreign policy, with just 12 percent believing the opposite to be true.
When US pollsters asked Russians if they considered their country's role on the international stage to have become more important over the past 10 years, 59 percent agreed with the statement. Ten percent said that Russia's positions on the international arena had weakened, while 21 percent answered that Russia's place among other nations remained unchanged.
When researchers asked Russians what they thought about their country's relations with other major nations, 78 percent answered that they approved of the current course towards better cooperation with China, while 16 percent said they did not like this development.
Russia's current relations with the US are approved of by 73 percent, with 22 percent against, while for European Union relations this ratio was 67 against 22 percent.
Well over half – 63 percent – of Russians said that the country's authorities are pursuing the right course in relations with Ukraine, while 28 percent said that they considered it wrong.
Read more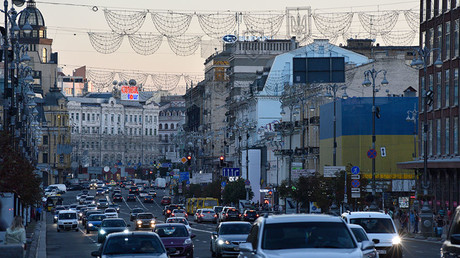 Concerning internal politics, the share of Russians who approved and disapproved of the authorities' economic policies were 55 percent and 40 percent respectively. The ongoing anti-corruption campaign received a thumbs-up from 49 percent of Russians, while 45 percent said that they were not satisfied with it.
When pollsters asked the Russian public to name the most urgent and important problems in the country, 71 percent mentioned price hikes, 58 percent said it was corruption in politics, while poor employment opportunities and terrorism scored 54 percent each, social inequality received 53 percent, and a high crime rate – 52 percent. Last on the list was corporate corruption, which was mentioned by 50 percent of Russians.
Just under half – 49 percent – of respondents told researchers that they considered the economic situation in the country to be good, with 46 saying it was poor.
Earlier this month, Russian independent public opinion research center Levada released the results of a poll, according to which Russians now see the United States and Ukraine as the most hostile nations towards them, with China, Belarus and Kazakhstan being named as the friendliest countries.
When researchers asked the Russian public if they considered their country to be isolated from the international community, 46 percent said that it was, while 45 percent believed that not to be the case.