Amnesty International to return to Moscow office, technical glitch blamed for closure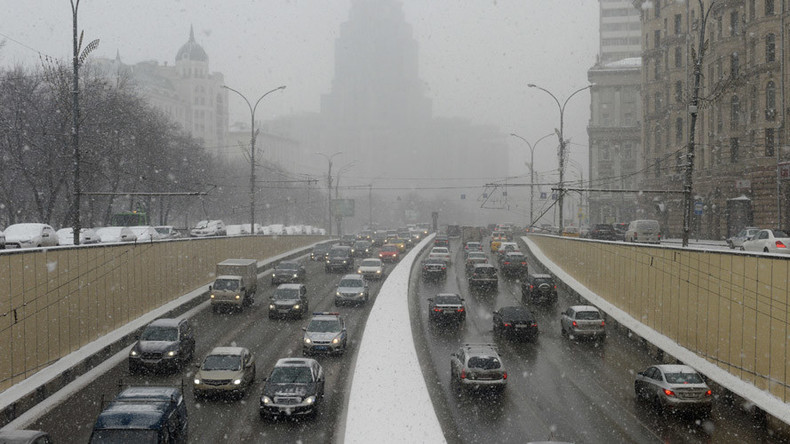 The Russian branch of Amnesty International will soon return to its Moscow office after renewing the rent on the premises with City Hall. Staff had been prevented from entering the office for around two weeks because of a "technical glitch."
"Due to the help from [the head of the Russian Presidential Council for Human Rights] Mikhail Fedotov, we have managed to start a constructive dialogue with the property directorate of Moscow City Hall. I will sign a new contract today and I hope we will soon return to our office, where we have not been for 16 days," the head of the international human rights group's Russian branch, Sergey Nikitin, told TASS on Friday.
He added that the dispute with the Moscow authorities that had resulted in the branch's office being sealed off in early November had been caused by a technical malfunction, but did not elaborate.
Read more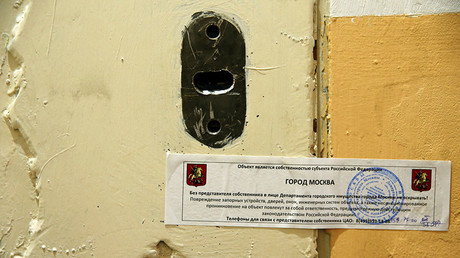 On November 2 this year, Nikitin told reporters that someone had broken into Amnesty International's central Moscow office and had then locked and sealed its doors, preventing staff from accessing their workplace and collecting personal belongings. He emphasized that Amnesty had paid the rent on time and in full, and said he couldn't understand the reasons behind the developments.
Soon afterwards, the press service of Moscow City Hall said that according to its information, Amnesty had stopped the rent agreement in 2015 and owed the city budget about 460,000 rubles (over US$7,000).
On November 4, Presidential Council for Human Rights head Mikhail Fedotov said that he had discussed the problem with President Vladimir Putin and promised that the dispute would soon be settled. Following this, Amnesty's Europe director, John Dalhuisen, told reporters he had been in contact with the Moscow authorities and had agreed to find a new rental arrangement. Dalhuisen also said that the whole situation was the result of a misunderstanding.