The wizard departs: Veteran leader of Russian elections commission leaves as polls near
Published time: 3 Mar, 2016 13:54
Russian President Vladimir Putin has appointed new members of the Central Elections Committee, choosing to remove Vladimir Churov – the man who has headed the body since 2007, and whose trademark beard earned him the nickname "the wizard."
Among the new members of the commission named on Thursday are the plenipotentiary for human rights, Ella Pamfilova, Vasily Likhachev MP of the Communist Party caucus, Yevgeniy Shevchenko of the Patriots of Russia party, and the deputy head of the Federal Anti-Monopoly Service, Aleksandr Kinev.
Churov has so far declined to comment on the news, telling reports on Thursday that "presidential orders are not discussed."
READ MORE: Hack the vote: Russian election chief rips US elections, voting machines
Presidential press secretary Dmitry Peskov called Churov's removal from the commission "an absolutely normal process of natural rotation," and drew reporters' attention to the fact that the new members of the body represented a wide spectrum of Russian political forces.
Peskov also refused to comment on allegations that Pamfilova could become the new head of the Central Elections Commission. "Let's just wait a little while and soon it will become clear who will be heading the commission," he said.
Vladimir Churov has headed the Central Electoral Commission since 2007. Opposition politicians, mass media and bloggers have all made him one of their favorite targets, constantly alleging that under his management the body has turned a blind eye to alleged violations and vote-rigging in favor of the authorities. They've also called him "a wizard" and "a big storyteller," making fun of his long beard.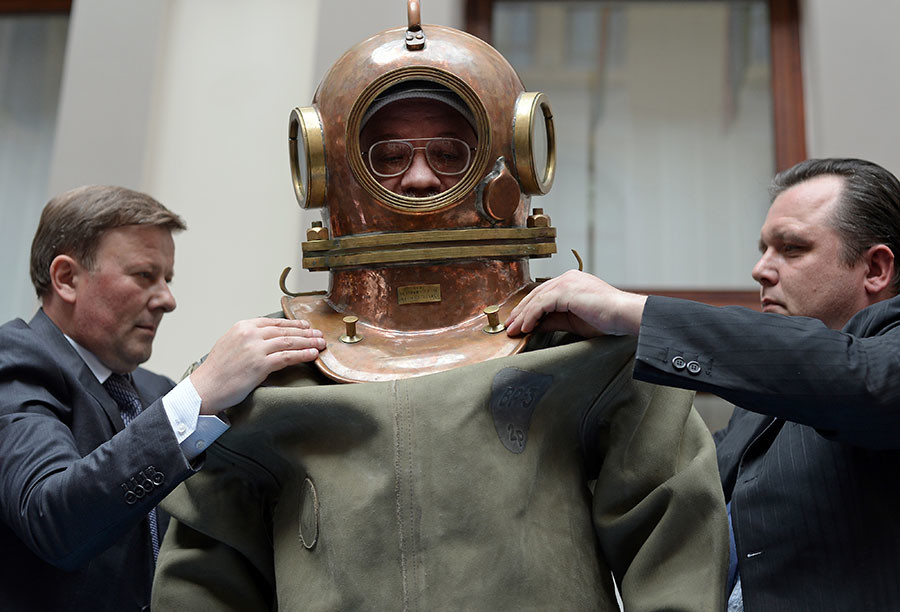 Churov is known for his uncompromising stance in defending Russian national interests in politics. In 2015 he called big money the main threat to real democracy across the world and urged all national governments to ensure equality in politics. "The facts confirm that a significant number of voters across the world still have an impression that the politicians are more concerned about money than representing the interests of their co-citizens," he said.
The 62-year-old has also repeatedly warned the press and the general public of the plans of certain "foreign foundations" to launch provocations during Russian elections. In September 2015 he said a group of US-based hackers had attempted to enter the web-site of the Russian Electoral Commission on the eve of a national election day.
READ MORE: 'US-based hackers tried to tamper with Russian polls' – elections chief
In May 2015, the Moscow Helsinki Group demanded that Churov resign from his post as the all-Russian elections boss after he accused some independent election monitors of deliberately causing disorder and planning to thwart the 2016 State Duma poll. Churov replied to the demand with more than a hint of irony: "I am very happy with them, I thought everyone had already forgotten about me," he said.