Supreme Court clears motion to introduce responsibility for insulting Russian anthem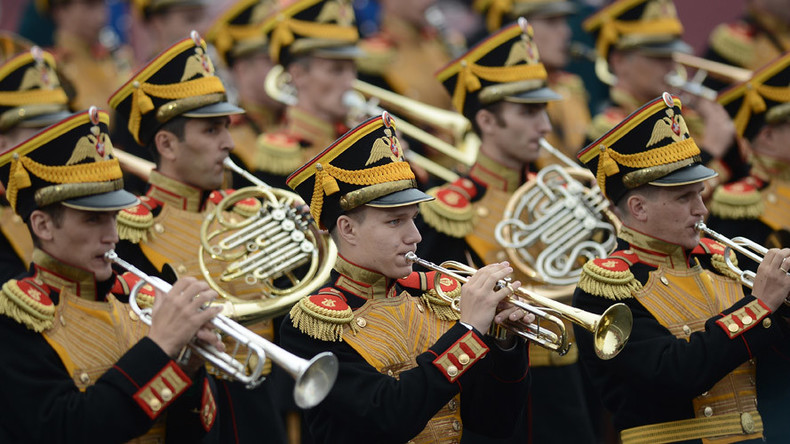 Russia's Supreme Court has approved a bill making it a criminal offense to insult the Russian Federation's anthem and setting the maximum punishment for such a breach as a year in prison.
"The Supreme Court has given a positive assessment of the legislative initiative drafted by Senators Vadim Tyulpanov, Andrey Klishas and Raziet Natkho, proposing criminal responsibility for insulting Russia's main musical symbol," senator Tylpanov's press service was quoting as saying on Tuesday by Interfax.
If passed, the bill would equate insults to Russia's national anthem with actions committed against other state symbols, such as the national emblem and the national flag. The proposed punishment for this varies from one year of restricted freedom or compulsory work or prison terms of up to one year.
READ MORE: Communists seek official ban on Russian anthem ringtones
Insulting the anthem is defined as premeditated distortion of its music or lyrics in the course of a public performance or in preparations for a public release, including release on radio, television or on the internet.
The explanatory note attached with the document reads that the proposal was prompted by an incident that took place in Sevastopol, Crimea, in April. The Russian anthem was played at the first session of the Public and Expert Council and due to as yet unestablished reasons, distorted and mocking lyrics of the song were shown on the TV screen installed in the room.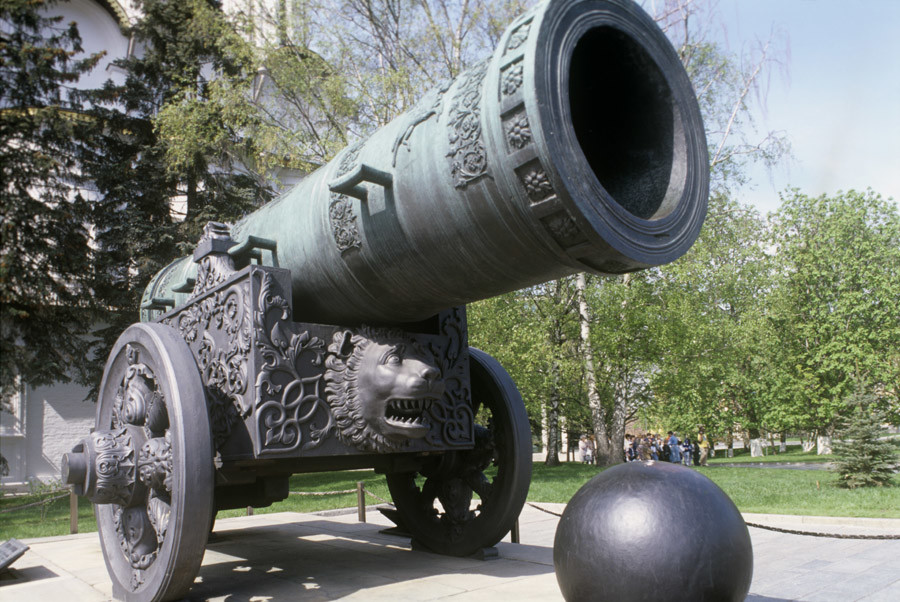 Currently, the Russian constitution allows citizens, companies and official groups to use all state symbols if they can prove their use is not "desecration." Violation of official rules of use of state symbols is listed as an administrative offense and is punishable with fines of between 3,000 and 150,000 rubles. ($45-$2,240).
READ MORE: Opposition party proposes 5 year jail term for insulting patriotism
In November 2013, MP Oleg Mikheyev of the Fair Russia party drafted his own bill introducing criminal responsibility for insulting the Russian national anthem. This motion was cleared by the Supreme Court in June 2015, but has not yet been passed into law.
In May 2015, MP Vadim Solovyov of the Communist Party of the Russian Federation proposed a bill introducing liability for using the national anthem as a ringtone for advertising purposes. "The anthem is one of the symbols of our state and of patriotism. The essence of it is that it represents our country and participates in the patriotic upbringing of the people. I think it's not right to sell anthems," Solovyov told reporters as he presented the motion.
In April, several lawmakers representing the legislature of St. Petersburg said they had prepared a bill outlining fines of up to 150,000 rubles (about US$2,250) for insulting "unofficial symbols of the country" such as the Moscow Kremlin, Tsar Cannon, Kalashnikov assault rifle and many others.
READ MORE: Defend your Kalashnikov: Lawmakers ponder protection for unofficial symbols of Russia