Sanctions will harm Russia and Europe – Siegfried Wolf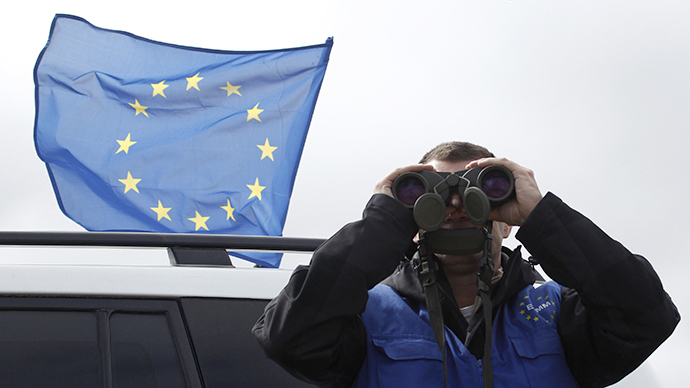 The symbol of Russia is a two-headed eagle, which looks to Europe and Asia. As such, Europe and Russia need each other's business, so sanctions would hurt both sides, Russian Machines chairman Siegfried Wolf told RT.
Wolf, who serves as director on the boards of numerous major European companies such as Siemens and Strabag, explained that if the West applies sanctions against Russia, it must ask itself who will eventually be impacted.
"It's the young generation, it's the middle class – on both sides, especially in Russia – and in the Western hemisphere," he said.
Still, Russia will be hit first, Wolf acknowledges, as the country was "very open" to the EU and "pro-active" in its economic policy.
"But as a next step, it will hit the European side, because business is a two-end affair. The Europeans must think clearly about where we stand in our own economic zone."
The North American Free Trade Agreement (NAFTA) region accounts for about $150 million of European trade whereas trade within Europe and with Russia and the CIS accounts for around $270 million, far more, Wolf explained.
As such, "the economy must be used as a bridge builder and not as a divider," he said.
Sanctions should be the "very last thing," Wolf stressed, adding that Europe should get out of "US mainstream and think on our relations with Russia."