Mutual cultural presence: Helping Russia and Britain understand each other better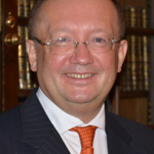 Dr Alexander Yakovenko, Russian Ambassador to the United Kingdom of Great Britain and Northern Ireland, Deputy foreign minister (2005-2011). Follow him on Twitter @Amb_Yakovenko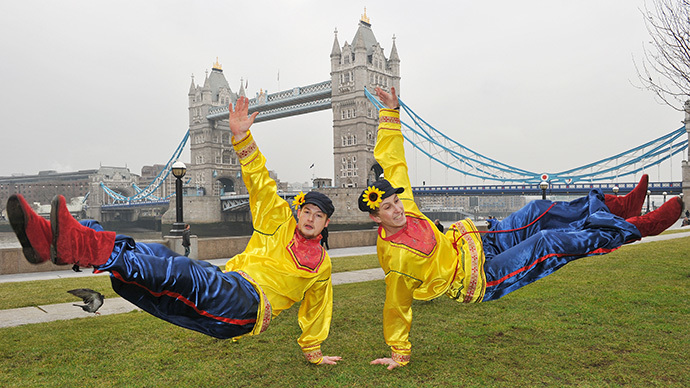 This year, for the first time in history, Russia and Britain are holding a 'Year' of each other's culture. It means that already substantial exchanges in this area will be taken to a higher level, with plans laid for over 250 events in both countries.
The events of the last years have confirmed that the normalization of our bilateral political dialogue has become a stable and steady trend. Our relationship has been developing in a sustainable and dynamic manner, moving in the right direction, i.e. serving the mutual interests of Russia and the UK, and our citizens. And most importantly, we share the philosophy that strong multilateral diplomacy should be supplemented by robust bilateral relationships, strong enough to withstand the impact of any political conjuncture.
The political leaders set the right, result-oriented tone for our bilateral relations. Over the last year and a half, President Vladimir Putin and Prime Minister David Cameron have held six personal meetings and have regularly spoken on the phone.
New mechanisms for our relationship have been launched, namely the Strategic Dialogue of Foreign and Defense Ministers and High Level Energy Dialogue.
Russia and the UK, as permanent members of the UN Security Council, have continued an active dialogue on topical global issues at other levels, including consultations between the foreign ministries. As usual, the concurrence of our positions on a number of topics was concomitant with serious differences on others. At the same time, wherever interests of the international community so required and the situation allowed, the differences did not prevent us from reaching agreement: in particular, on such important problems as the Iranian nuclear program, and a political settlement to the Syrian crisis. The positions of Russia and the UK are especially close on such pressing international issues as safeguarding stability and security in Afghanistan, following the withdrawal of foreign military presences and the Middle East peace process.
We have witnessed dynamic growth in trade and economic cooperation. The UK has remained one of Russia's leading partners in trade (with a mutual turnover of US$17.5bn in three quarters of this year) and investment (with the UK's cumulative investment in Russia reaching $24bn, and Russia's investment in the UK totaling $9bn). Moscow and London continue intensive efforts to renew the legal framework of our bilateral relationship: agreements on military technical co-operation and mutual recognition of higher education certificates are being discussed. We view the decision of the British side to resume contacts between the special services to ensure the security of the 2014 Sochi Olympics as another positive development in our relations.
So we can say that, even though there are still issues, which need to be solved (true for all other countries), our relationship is on the right track.
The statements, views and opinions expressed in this column are solely those of the author and do not necessarily represent those of RT.