Consequences of the Arab League decision on Syria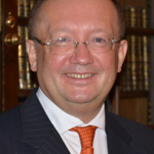 Dr Alexander Yakovenko, Russian Ambassador to the United Kingdom of Great Britain and Northern Ireland, Deputy foreign minister (2005-2011). Follow him on Twitter @Amb_Yakovenko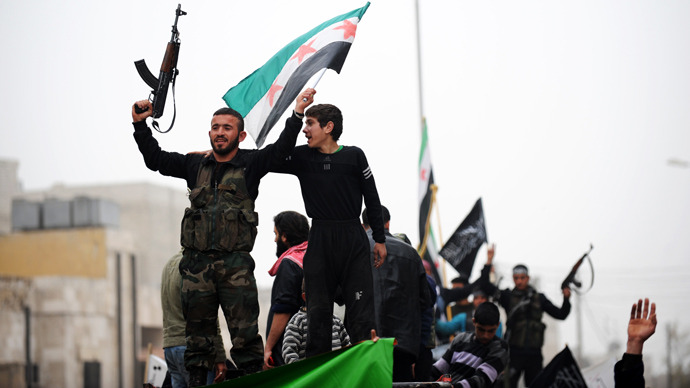 In November 2011, the Arab League decided to suspend Syrian membership in the organization. Now another anti-Syrian move has been taken in Doha: as the delegation of the National Coalition (NC) was offered a seat as Syria's official representatives.
In his speech, the head of the delegation A.M.Hatyb called for enhancing various types of aid to the opposition, including foreign intervention to establish no-fly zones over northern Syria, exactly as was done in Libya. He also asked for the support of Arab states to help NC become Syria's official representative in the UN and other international organizations.
For their part, the summit participants confirmed the possibility of the Arab League states providing military assistance to the anti-government armed groups in Syria.
Decision taken in Doha, despite the objections of some member states, caused predictable consequences. In fact, it is a direct encouragement of the forces which, unfortunately, continue to bet on a military solution in Syria, ignoring the pain and suffering of the Syrian people.
In terms of international law, the League's decisions on Syria are unlawful and inconsistent, as the Syrian Arab Republic's government has been and remains a lawful representative of the UN member-state. The decisions absolutely run counter to the common understandings of the international community on the need for a peaceful political settlement in Syria. The ways to accomplish that are stipulated primarily by the Geneva communique adopted by the Action Group for Syria on June 30, 2012, which was attended by the Arab League Secretary General and some league members, including Qatar. The Geneva communique calls for the promotion of agreements between the Syrian government and all opposition groups.

The league decisions also undermine Lakhdar Brahimi's mandate as UN and Arab League envoy authorized to establish contacts between the Syrian government and the opposition members.
Moscow is convinced that political settlement, not a destructive military scenario, could only stop the bloodshed and guarantee peace and security for all the Syrians in their country. 

In brief, those decisions reinforce the prospect of the split, of Syria's fragmentation, shunning not only forces loyal to the Syrian Government, but also all other opposition structures outside the NC.

The statements, views and opinions expressed in this column are solely those of the author and do not necessarily represent those of RT.