Will new American & French leadership reduce NATO pressure on Russia?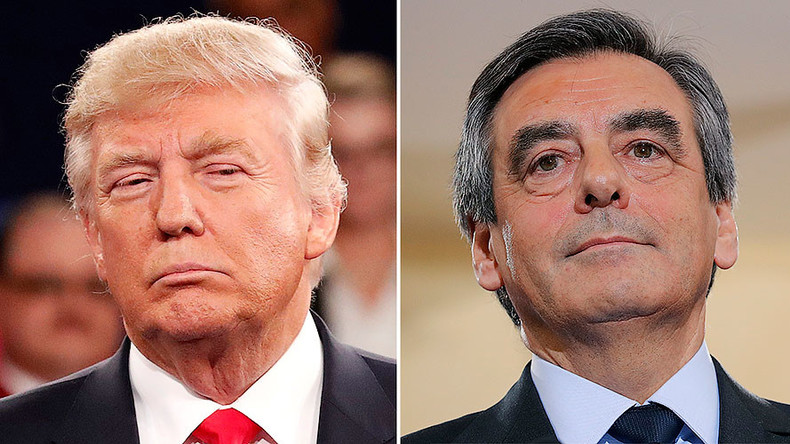 US President-elect Donald Trump has a mandate to reduce tensions with Russia, while Francois Fillon, who is predicted by some to be the next French president has also called for better relations with Russia, Daniel Kawczynski, UK Conservative MP, told RT.
The UK's Defense Secretary Michael Fallon stirred up controversy when he said he expects Donald Trump's administration to be tough on Russia, a comment that points to a possible clash between Washington and London over foreign policy.
"In practice, every American administration has always stood up to Russia. We're not suggesting you shouldn't talk to Russia but what you can't do is treat Russia as business as usual, as any kind of equal partner."
RT: How closely do you think the future US administration will listen to the advice given by Michael Fallon?
Daniel Kawczynski: Well there were a lot of American voters who voted for Trump, specifically because he was promising to engage with Russia and to try to lower tensions. I know many Democrats who voted for Trump because they were concerned that the highly antagonistic approach that Mrs. Clinton was taking toward relations with Russia. He would want to fulfill his mandate from the American people to go the extra mile to negotiate with Russia and to try to lower the extraordinary levels of tension that has been building up between Russia and NATO. The other thing to remember though is that Monsieur [Francois] Fillon, who has just been selected as the candidate for the right in France, and who is likely to win the presidential election next year, if you look at his Twitter account he talks very much like me and others, which is that Russia is a very important country. It is a fellow permanent member of the UN Security Council. So, of course, it is an equal partner. It is an equal partner with us on the UN Security Council, and we must treat them as an equal partner. I very much hope that my country, the UK, will work collaboratively with France under Fillon and with America under Trump to go the extra mile as NATO to try to engage with Russia and lower these tensions. It suits neither us nor the Russians to have these levels of tension.
Read more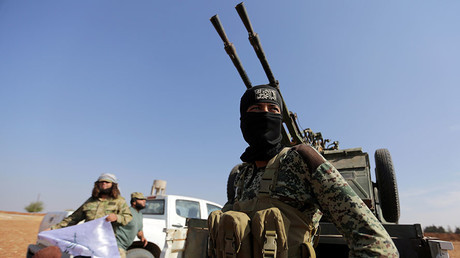 RT: How possible will it be for NATO not to be isolated with such views, considering that it contrasts with what we've heard from Jean-Claude Juncker, Donald Trump, Francois Fillon and Italian PM Matteo Renzi?
DK: Well, of course, NATO has traditionally acted and will continue to act in unison. The more leaders are elected in NATO countries – like Monsieur Fillon, Mr. Renzi, and others, who want to engage and lower tensions – the more likely that is to happen.
But I've just come to the studios here from a meeting at 10 Downing Street between our own Prime Minister and the Polish Prime Minister, where discussions were taking place on bilateral relations with Warsaw. What we should be doing - and the message I am taking to my own Prime Minister - we should acknowledge, understand, and respect that there is tension in the Baltic States, and in Poland. These are small countries, they neighbor Russia, they are to a certain degree fearful of Russia and fearful of Russian motives. You can't just brush that under the carpet - there is a genuine feeling of concern and fear about Russia. What we ought to be doing is while the same time we ought to be reassuring them, and we ought to be robust and continue to spend two percent of GDP on defense – we need strong defense capability, on the one hand. On the other hand, we ought to be acting as a bridge between those countries and Russia to try to lower tension and to defuse some of these concerns – that is a huge responsibility. I don't think that we have done enough historically in the West to try to assure and work with some of those eastern frontline states to make them feel slightly less concerned about Russian motives.
The statements, views and opinions expressed in this column are solely those of the author and do not necessarily represent those of RT.