Syrian future implies all-inclusiveness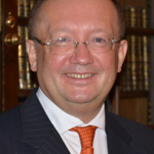 Dr Alexander Yakovenko, Russian Ambassador to the United Kingdom of Great Britain and Northern Ireland, Deputy foreign minister (2005-2011). Follow him on Twitter @Amb_Yakovenko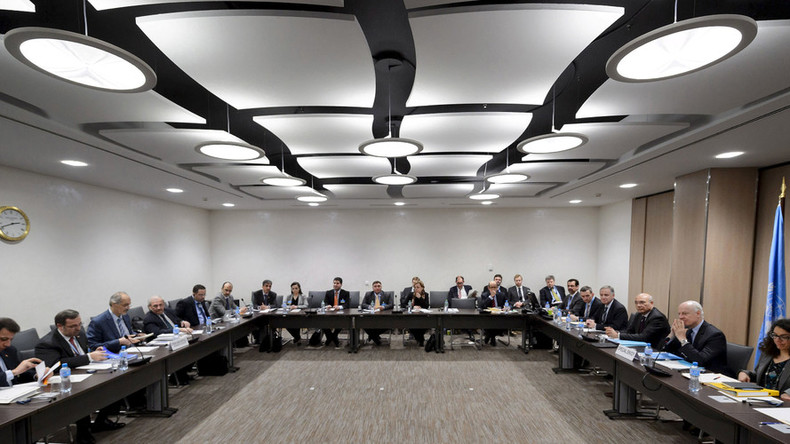 On 31 March, Russia circulated in the UN Security Council a draft press statement, emphasizing the need to ensure the Syrian talks in Geneva are inclusive.
The main purpose of this document was to underline that all opposition groups should join the negotiations, including the Kurds. Unfortunately the Western members of the UNSC, including the UK, blocked the draft by proposing amendments that run counter to the spirit of the statement. Such a position is regrettable, especially as it contradicts the International Syria Support Group's decisions and provisions of the UNSC Resolution 2254. This step is even harder to understand, since it came from our Western colleagues. Probably it was a result of pressure by regional players, some of whom still prioritize their ambition to have a Sunni government in Syria.
Read more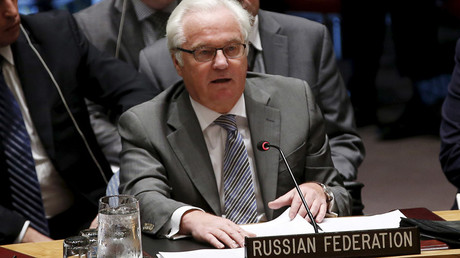 Russia will continue to insist on including representatives of the Kurds in the talks. The Kurdish people are an important part of Syrian society. They are the largest ethnic minority, comprising over 10 percent of the population. Being in the forefront of the fight against the terrorists, the Kurds control about 16 percent of Syrian territory (the vast majority of the opposition which participates in the talks control about five percent). The presence of the Kurds at the table is necessary to discuss and achieve tangible results that could lead to the long awaited changes on the ground. The argument that the Kurds cannot be regarded as "the opposition" because they do not fight against the Government's forces seems to be absurd. Insisting that only armed groups are the genuine opponents to President Assad means to ignite an all-out war in Syria. At the same time, the exclusion of the Kurds from the discussions on Syria's future could provoke some unilateral steps by them.
Russia is convinced that all Syria's political forces ought to be present at the Geneva talks. Every ethnic and religious group must have a say. This provides guarantees that the negotiations will lead to a lasting and stable peace in the country and the region.
The statements, views and opinions expressed in this column are solely those of the author and do not necessarily represent those of RT.