Libya: A hard road ahead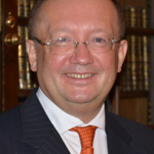 Dr Alexander Yakovenko, Russian Ambassador to the United Kingdom of Great Britain and Northern Ireland, Deputy foreign minister (2005-2011). Follow him on Twitter @Amb_Yakovenko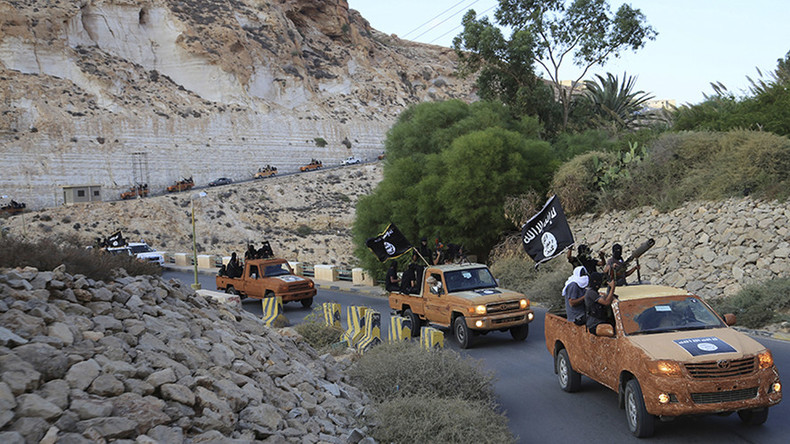 The situation in Libya has reached a critical point with its survival now in question. It's aggravated by a growing presence of ISIS, and activity by local terrorist groups seeking to implement a 'jihadist' Libya, and spread their influence to neighboring states.
The negative impact of the grave situation in Libya is felt in Europe, which faces an influx of illegal migrants from Africa. And what's more, it has exacerbated the problems of cross-border crime, arms smuggling, drug trafficking. So the inter-Libyan conflict has long outgrown national and even regional boundaries, having become a worldwide problem.
That is why there is an urgent task to help the Libyan people put an end to civil conflict and achieve a comprehensive national reconciliation. Russia welcomes the courage, civic responsibility and commitment shown by the Libyan parties to the compromise solution now on the table. The signing of a political agreement should be a starting point in the reconstruction of Libya, restoring peace and stability there.
It is important that the joint statement issued at the International Ministerial Meeting on Libya (13 December, Rome) gives a clear signal to a broad cross-section of Libyan society on the need to overcome all their differences in the interests of the country. At the same time, we must be vigilant to the process of restoring confidence between the parties and their cooperation within a unity government not being easy and requiring considerable efforts by all stakeholders.
From the very start of the conflict Russia has been consistently advocating a comprehensive solution to the inter-Libyan crisis based on inclusivity, active involvement in the peace process of all political forces, tribal and social groups. Only a government formed on the basis of a broad consensus will have enough support from the population and will be able to effectively perform its functions, especially in ensuring security. All Libyan political forces should display goodwill and willingness to compromise in the interests of efficient and sustainable national governance.
It is clear that restoring order in Libya will not be easy even after the signing of the peace agreement. This dictates the need for a sustained UN-led international effort. Russia is open to such collective work.
The statements, views and opinions expressed in this column are solely those of the author and do not necessarily represent those of RT.