Russia's stance on doping in sport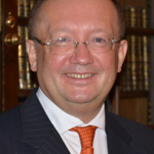 Dr Alexander Yakovenko, Russian Ambassador to the United Kingdom of Great Britain and Northern Ireland, Deputy foreign minister (2005-2011). Follow him on Twitter @Amb_Yakovenko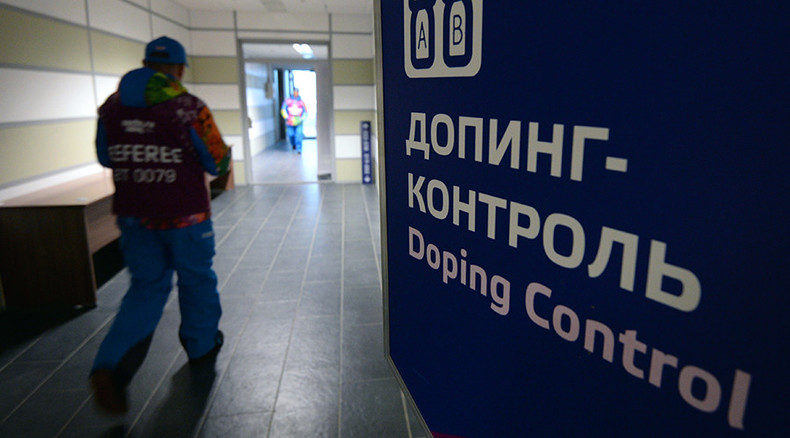 In 2009, a national strategy for sport and physical culture was accepted in Russia. One of the cornerstones of the program was a strict anti-doping control system.
Numerous and sophisticated tests were used and bio-passports were introduced. Those sportsmen and women found doping, or even just suspected of drug taking, were summarily banned and so were their coaches. The system has been tried and tested many times, including by WADA (the last time some 6 months ago). It was never considered wanting in transparency or thoroughness.
READ MORE: Russian Olympic committee vows to reform athletics for Rio 2016 Olympics
The question is, what has changed over these six months to cause WADA to so dramatically reverse its opinion? It is intriguing and deserves a special yet separate story. For this one, three key points should be clear from what information is available.
First of all, Russia, as a respectable member of international sport society, will cooperate with international sport and controlling authorities. Any proposal aimed at fairer, more transparent competition will be welcomed by the Russian authorities, as it has always been.
Secondly, Russia expects any investigation to be conducted openly and without prejudice. After all, most experts agree that doping is not, and never was, exclusively a Russian problem. A global effort is needed to combat the international challenge, and any serious reform should be aimed at creating an equal environment for all participants.
READ MORE: Suspension of Russian athletic teams over doping 'too harsh' – national federation
Last but not least: the final aim of the struggle against doping should be the protection of athletes who are honest and achieve what they do through hard training alone. Unless found guilty by due procedure, no sportsman or woman should be subject to any punishment – including being banned from sporting events. Russian sport authorities will use all instruments at their disposal to protect honorable sports people, including, if needed, law suits.
LISTEN MORE:
The statements, views and opinions expressed in this column are solely those of the author and do not necessarily represent those of RT.