$26mln for excess kids: China's top director probed for having seven kids instead of one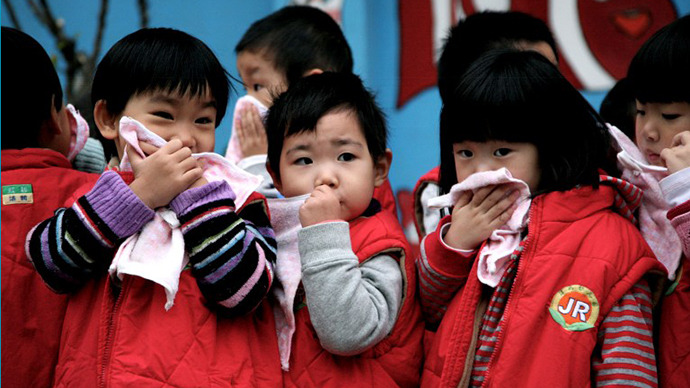 One of China's most renowned movie directors, Zhang Yimou, is being investigated for allegedly violating the country's one-child policy and fathering seven kids. If found guilty, the celebrated filmmaker could be fined over $US 26 million.
Family planning authorities in the eastern city of Wuxi, where Zhang's wife lives, are preparing a report and will release it soon, Xinhua agency said.
Online rumors surfaced earlier that 61-year-old Zhang might have a total of seven children: three with his current spouse actress Chen Ting, three with two other women and a daughter from his first marriage, wrote the People's Daily. 
The renowned director may avoid having to pay the penalty if his alleged children were born abroad and have been granted citizenship of the states they were born in.
Zhang, who directed the opening and closing ceremonies of the 2008 Beijing Olympics, won a number of prestigious awards for his films and was nominated for an Academy Award in 1991 for the film "Ju Dou." He gained international recognition as a highly gifted director with his movie Red Sorghum, which won the Golden Bear at 1987 Berlin Film Festival.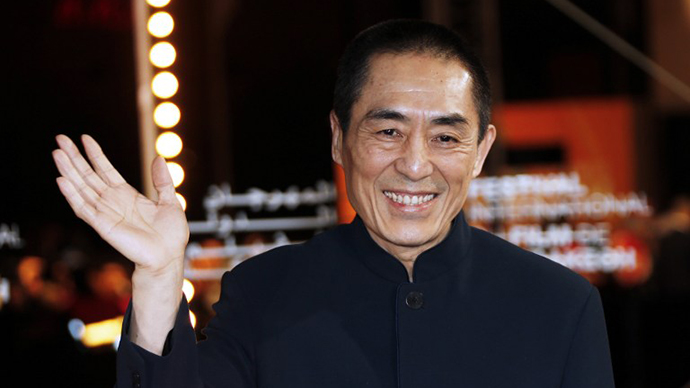 The speculation has sparked heated debate in Chinese social media with many users being outraged at how the rich and influential can get around the law and solve whatever they want using their money. 
In China – with a population of an impressive 1.3 billion people – couples are allowed to have only one child. There can be exceptions to the rule under certain circumstances such as if twins are born, if both spouses come from one-child families or if their first kid has a non-inherited illness. In most rural provinces, couples are permitted to have a second child if their first-born is a daughter or suffers from physical disability or mental illness.
Families breaching tough population control policy face severe financial penalties, some may lose their jobs and in some cases women are even forced to abort their babies or be sterilized. According to Beijing, the policy helped to prevent 400 million births since the regulations were introduced over 30 years ago.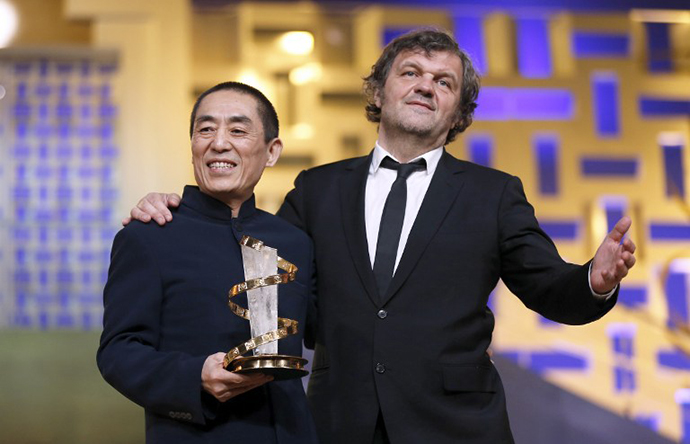 You can share this story on social media: