Zenit players ripped off by pyramid scheme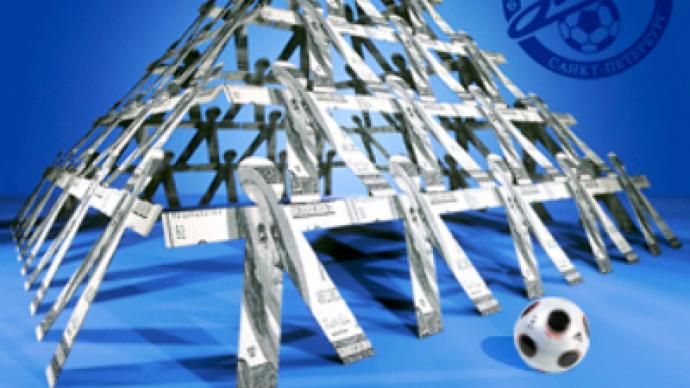 Several unnamed Zenit St Petersburg's players have fallen victim to a financial pyramid scheme, Fontanka.ru reports.
The company Nevsky Prospect had been operating in St Petersburg since 2007, offering to invest money into real estate near St. Petersburg promising an annual turnover for the investors topping 40%.
The company's director, Victoria Covba, was Zenit's partner. She helped the club find accommodation for the club's team, which is why some of the Zenit players were not worried about entrusting her with their money.
However, the undertaking turned to be just a bubble, and the luckless investors never saw their money.
The case is about to be submitted to court. All in all there have been 12 aggrieved, with total pecuniary injuries equal to $6.2 million.
You can share this story on social media: