Checkmate! Angry chess player throws rival out of the window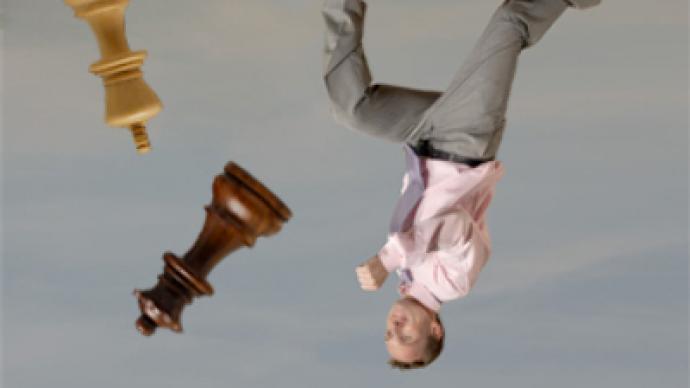 The court in the Russian Republic of Udmurtia has sentenced to a man, who was so upset to lose a chess match that he threw his opponent out of the window, to six years in prison, Infox.ru reports.
The incident occurred in the Udmurtian city of Glazov in December 2008. 43-year-old Aleksey Valentikhin came to visit his erstwhile friend – a 60-year-old pensioner, who lived nearby.
The two were playing chess, and it appeared that the old man was more skilful at the game. After several losses in a row, Valentikhin completely lost his nerve and attacked his rival, throwing him out of the window.
The pensioner fell from the second floor breaking several bones and damaging his lungs. He later died in hospital.
When Valentikhin realized what he'd done he contacted the police himself.
You can share this story on social media: