UK wipes hands of 'renditioned' US terror prisoner
Published time: 31 Oct, 2012 14:02
Edited time: 31 Oct, 2012 18:05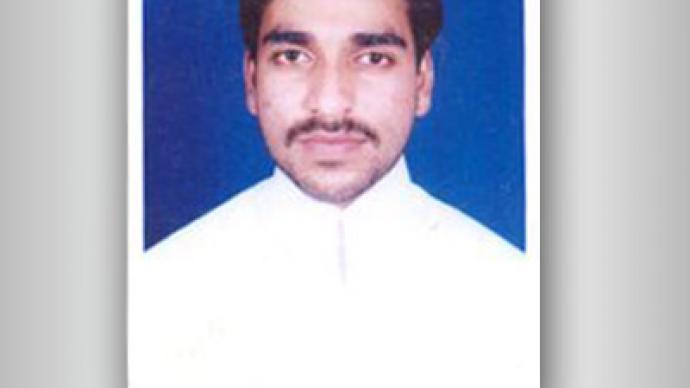 UK's Supreme Court have ruled against a charity seeking the return of a Pakistani national who was handed to America by Britain to be held in prison without trial. The UK government earlier said it cannot get him back from US custody.
­Yunus Rahmatullah was captured by British troops in Iraq in 2004 in the wake of the coalition invasion into the country. He was handed over to the US as part of the notorious "extraordinary rendition" program, in which terrorism suspects are unlawfully taken into custody and held without charges for years.
British-based legal charity Reprieve wanted the UK to retrieve the 30-year-old captive, who is held at the Bagram Airbase in Afghanistan. It argued that Rahmatullah remains under UK control thanks to a "memorandum of understanding" with the Americans. They argued that the British government has the power to free him.
The lawyers invoked an ancient English common law procedure called habeas corpus, translated as "show the body" from Latin. It allows a court to summon an individual in person and examine the lawfulness of the detention.
After a long legal battle Reprieve, acting on instructions from one of Rahmatullah relatives, managed to obtain a writ of habeas corpus from a Court of Appeals in December last year. But in February, appeals judges canceled their order after being told that the US authorities were not going to "play ball" and that British ministers had "reached the end of the road."
Rahmatullah's lawyers challenged the reversal in the Supreme Court, but on Wednesday it refused by a five to two majority to overturn the decision and order the UK government further to seek the return of the prisoner from  US custody.