Stand and deliver! Modern-day highway men make off with US$1 million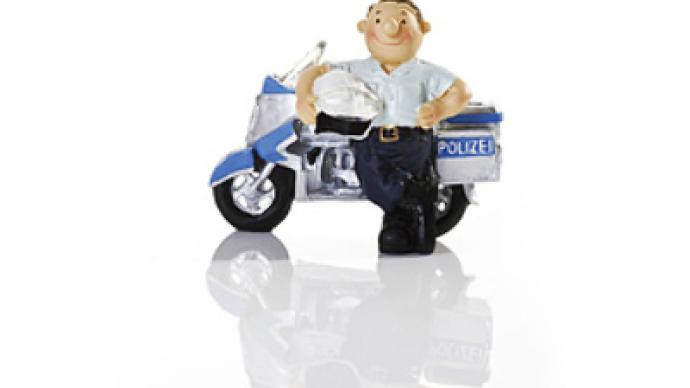 Bogus police have robbed bank employees of more than US$1 million in a highway robbery. Police say it's one of the biggest armed heists in years.
The incident occurred on Saturday when assailants held up their vehicle at gunpoint on a highway in Tula region, 150 miles south of Moscow.
According the bank employees, they were stopped by armed robbers, two of whom were apparently disguised as traffic police. The assailants made off with about 43 million roubles (US$1.2 million). The driver and bank official were cuffed and locked up in a trunk, but they were able to get out and call their Moscow office only two hours after the robbery.
Tula police spokesman Sergey Yelinsky said the bank employee and a driver were travelling without an armed escort, despite the large sum of money they were transporting. It's also against the bank's safety regulations, and now investigators are looking into whether bank employees might have been involved.
The robbery took place in a deserted stretch of highway that makes investigators think the criminals had been following the vehicle for a few hours.
You can share this story on social media: