This is a stick up!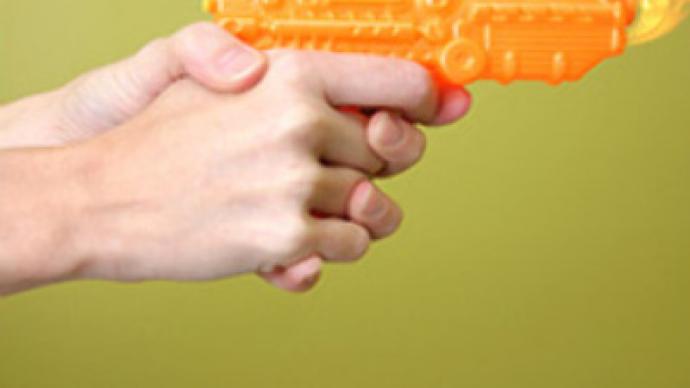 A man has been arrested in the Rostov region on suspicion of holding up five shops – with a cigarette lighter.
Police detained the 29-year-old on Friday, an unemployed resident of Azov, after he allegedly robbed five shops on the outskirts of the town.
It's reported that on each occasion he waited until the saleswoman was alone in the shop before entering and demanding cash with the fake pistol.
In the course of a day the thief managed to collect 18,000 roubles ($US 650), the press-service of the local police reports.
A cashier at one of the shops called the police after the attack and a suspect was caught red-handed at the next robbery.
The suspect is reported to have told police officers that he planned to spend the money for alcohol and warm clothes for the winter.
You can share this story on social media: