They shoot robbers, don't they?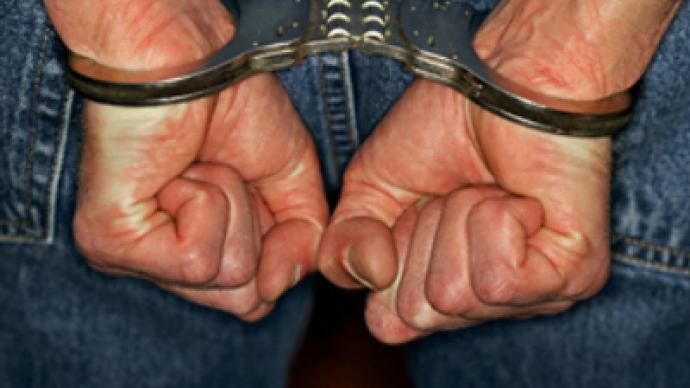 A man in the city of Perm has tried to commit assisted suicide with the help of bank guards and a number of shocked visitors.
On Monday a man attacked a bank office armed with a knife, hoping to be killed by the police.
According to local police reports, the man entered the Rosbank branch, spoke to one of the consultants about crediting and then started in the direction of the exit. Approaching the security guard at the entrance he suddenly took out a knife and held it to the man's neck.
The security guard was brave enough to retaliate and neutralise the man. However the guard was wounded in the fight. The bank staff called the police to the scene immediately after the incident. Shortly after arriving the criminal was taken to the police.
At the interrogation the man told that he did not intend on robbing the bank. He explained that he had debts he couldn't pay and decided that staging a robbery could be a way to commit 'suicide'. The man hoped to provoke the police to shoot him dead by appearing as a dangerous armed criminal and by threatening people.
A criminal case regarding the intentional bodily harm of other persons by the man is now being considered by the police.
You can share this story on social media: