SCO plans to strengthen security cooperation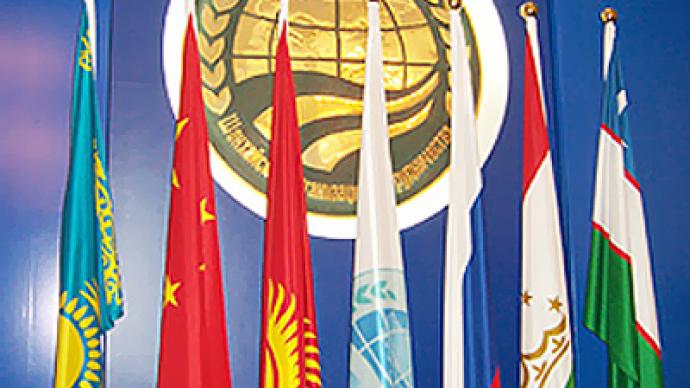 Security cooperation and joint international projects have been the focus of a Shanghai Cooperation Organization meeting.
The Russian prime minister announced that the SOC will cooperate with the Collective Security Treaty Organization in creating financial, anti-drug security and anti-terrorist zones.Putin said that the current situation in the SCO region, and especially in Afghanistan, requires constant attention to security, suppression of terrorism and drug trafficking. "We urgently need a mechanism of anti-drug cooperation, which will involve SCO partners and observers, as well as representatives of other international structures operating in the region," he said. The Russian prime minister added that it is impossible to fight terrorism, drug trafficking and extremism with force and administrative measures alone. "Efficient socioeconomic development is no less important," he said. "There is a need for infrastructure and energy projects and for cooperation in various economic areas."Vladimir Putin also proposed the SOC makes a "road map" for the next ten years. "We offer to create a 'road map' of joint actions for the upcoming decade, to define concrete steps to fulfill the program for trade and economic cooperation of the SOC members," he said. The Russian prime minister asked members and observers, as well as other interested states to take part in the project. "I think that we all have the possibility for such collective development: enormous transport transit potential which we have in SOC space," he said. "We could arrange wide cooperation here, create conditions for the launch of ambitious, breakthrough, international projects."Putin invited his colleagues to Russia for the next SOC summit in 2011.The SOC unites Russia, Kazakhstan, China, Kyrgyzstan, Tajikistan and Uzbekistan and represents over 1.5 billion people. Iran, India, Mongolia and Pakistan have observer status in the organization.
You can share this story on social media: