Skinheads sentenced for hate crime in St. Petersburg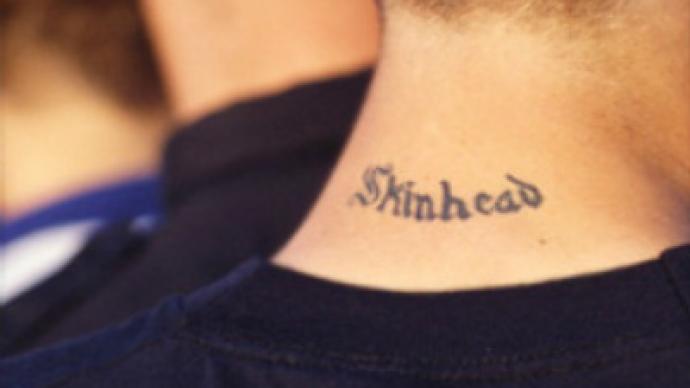 The city court of St. Petersburg has sentenced four skinheads between the age of 17 and 20 in connection with the murder of an Uzbek man.
The jury found the men, two of whom are minors, guilty of violent acts and humiliation based on ethnic hatred.
Only one of the men, a 17-year-old, was charged with murder. He was sentenced to five years in an educational colony.
The other minor, received a three-year suspended sentence and four years' probation.
The third attacker received a two-and-a-half year sentence in an educational colony, while the fourth man was sentenced to four and a half years in a standard regime penal colony.
In November 2007, the four men attacked a 26-year-old Uzbek citizen at a railway station in St. Petersburg. They began by verbally abusing the victim, they then started beating him and finally, when he tried to escape, they chased him and stabbed him with pocket knives. The man died at the scene from his wounds.
A search at the attackers' homes revealed nationalist literature and paraphernalia.
You can share this story on social media: