Schoolgirls beat pal in race attack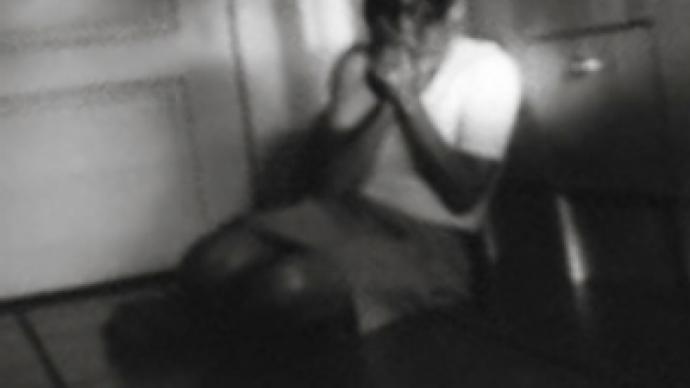 Two schoolgirls from a town near St. Petersburg are to be put on trial for attacking and injuring a classmate because she was of a different race.
The teenagers from Kolpino, aged 16 and 17, racially abused their classmate before finally resorting to violence.
Prosecution lawyers say other children often witnessed the bullying. They say the teachers must have been aware of the situation but did nothing.
Police have not revealed the identities or the racial origins of those involved.
The assailants are reported to be from difficult families with troubled backgrounds. One of them has been brought up by the grandmother because her father died and her mother was deprived of parental rights. The other girl is from a single-parent family: she lives with her unemployed mother.
The criminal case was launched in March 2008.
Worrying statistics
Around 70,000 children from migrant families study in Russian schools. According to governmenet research, every tenth conflict between schoolchildren is racially motivated, while in Moscow the figure is the highest, reaching 25-30 per cent.
However, the research notes that children of all nationalities are involved in such conflicts.
Teachers say Russian children have low tolerance of their peers from different races or countries. Swastikas and inscriptions on desks like 'Russia for Russians' are not at all rare.
There is no governmental programme directed at promoting national tolerance in schools.
In recent times, St. Petersburg has witnessed a number of racially motivated crimes, including murders. Foreign students from Asia and Africa have become targets.
In 2004 a Vietnamese student was murdered by a gang of youths, and in 2006 a Senegalese student was shot dead in the street.
You can share this story on social media: